In the compound of the Southern District, stationed in the Volgograd region, entered into service a new complex of automated artillery fire control 1В198, reports
RIA News
message of the representative of the Southern Military District Vadim Astafyev.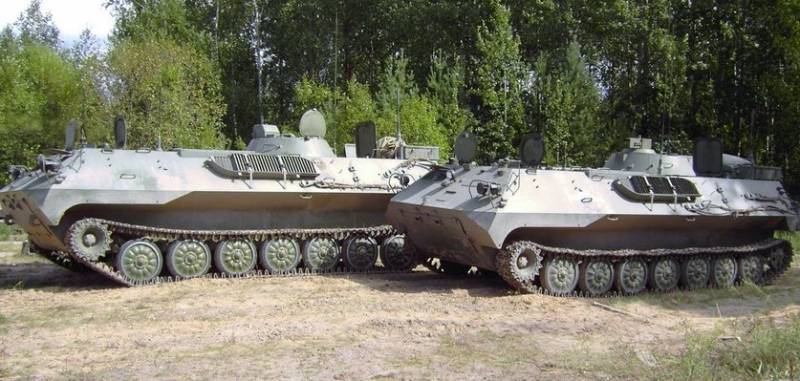 Complex 1В197, archival photo
The 1В198 complex is designed to control the Tornado-G multiple rocket launcher division, fully computerized and equipped with the latest artillery fire control systems,
said Asafiev.
According to him, "along with optical reconnaissance devices, it includes electronic devices for topographic reference based on the GLONASS global positioning system."
The complex "is equipped with an automated control system for guidance and fire of a new generation, which ensures the opening time of the artillery battalion from the march within 3 minutes, and from the prepared firing position - less than 1 minutes," the district official added.