Photos of the CV90 STRILED command and staff machines, supplied by BAE Systems Hägglunds plant in Sweden to Norway, appeared on the web.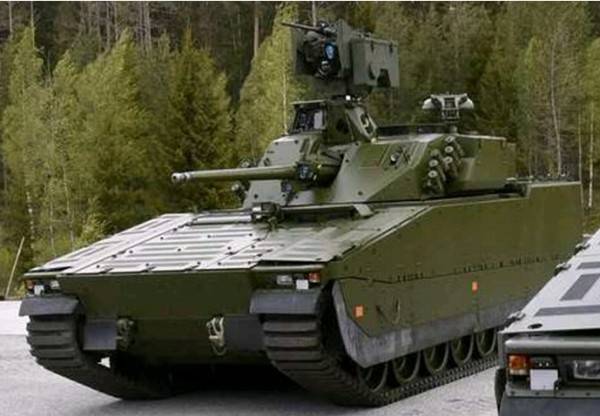 The first cars began to arrive in 2015 year.
"The crew of the KSHM consists of three people - the commander, driver and operator of weapons. Unlike the Swedish KSHM on the same base, the CV90 STRILED retained all the weapons, as on the BMP - 30 mm cannon and the 7,62 mm machine gun paired with it, as well as the 12,7 mm machine gun of the "Protector-Nordik +" weapon module, "the material says
andrej_kraft
.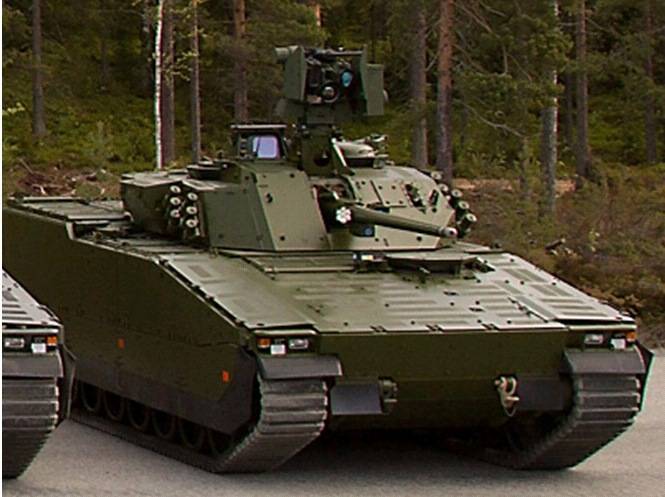 In the troop compartment there are three automated workplaces (AWS) KP of the company or battalion level. "The screens can display information received through channels of the automated control system or from the monitoring devices of the operator and the driver of the car. Two workstations are easily removed, freeing up space for transportation in the troop compartment of four people, "- the author reports.
KSHM CV90 STRILED are intended for partial replacement in the main divisions of the mechanized brigade "North" with obsolete machines like NM198.