The cost of the American fighter of the fifth generation F-35 is too high, and in the future, these costs may become too heavy for the military budget, said Vice Admiral Mat Winter.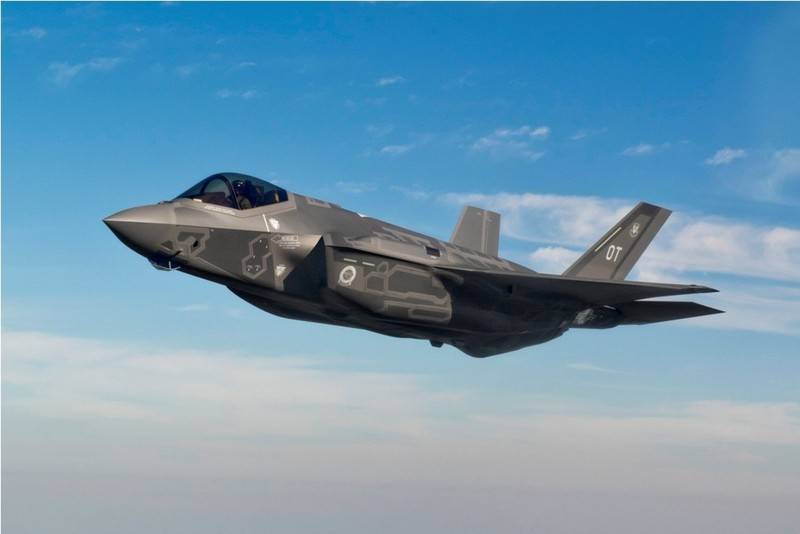 Winter, who is responsible for implementing the F-35 armament program, which costs 400 billions of dollars, stressed that the work is continuing, but the excessive cost of the machine is disturbing.
The price is going down, but it's not going down fast enough
- quotes the military newspaper The Washington Examiner.
The vice admiral warned that while maintaining the current dynamics of the F-35 price reduction and the planned increase in the number of these aircraft from 280 to more than 800 by the end of 2021, the aircraft would be "very heavy" for the existing program budget.
The F-35 Lightning II is the second serial fighter of the fifth generation after the F-22 Raptor. The aircraft were regularly criticized, including by President Donald Trump.
Repeatedly also reported various technical problems, reports RIA
News
.