US 600 Special Forces deployed to the base of the international coalition Al-Tanf, deployed two years ago on the border of Syria, Iraq and Jordan, in the Syrian province of Homs. With such a statement on Thursday made the Turkish newspaper "Yeni Akit", reports TASS.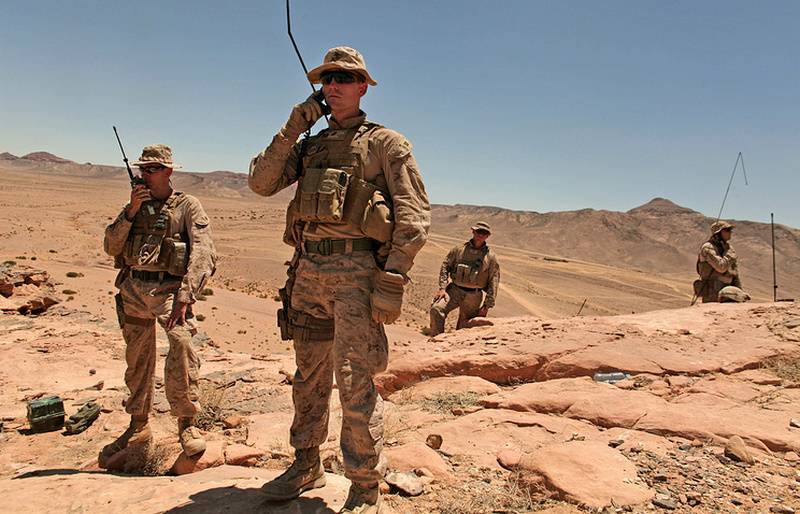 The publication does not specify the purpose of the arrival of the military. According to "Yeni Akit", the tasks of the personnel of the base include the control of border crossings. In addition, it was carried out "the preparation of the Syrian opposition," indicates the publication.
According to the newspaper "Vatan", not only American special forces, but also armored vehicles arrived at the base of Al-Tanf.
In December, 2017, the Chief of the General Staff of the Russian Armed Forces, Valery Gerasimov, informed the USA that they were training militants of the Islamic State terrorist group (banned in the Russian Federation) at their Syrian military base, Al-Tanf. He also noted that the Pentagon cannot explain why this base is needed, given that the territory of Syria is freed from terrorists.