The Russian Defense Ministry sent invitations to the US and NATO military leadership for the 7 Moscow Conference on International Security, reports
TASS
Post Deputy Defense Minister Alexander Fomin.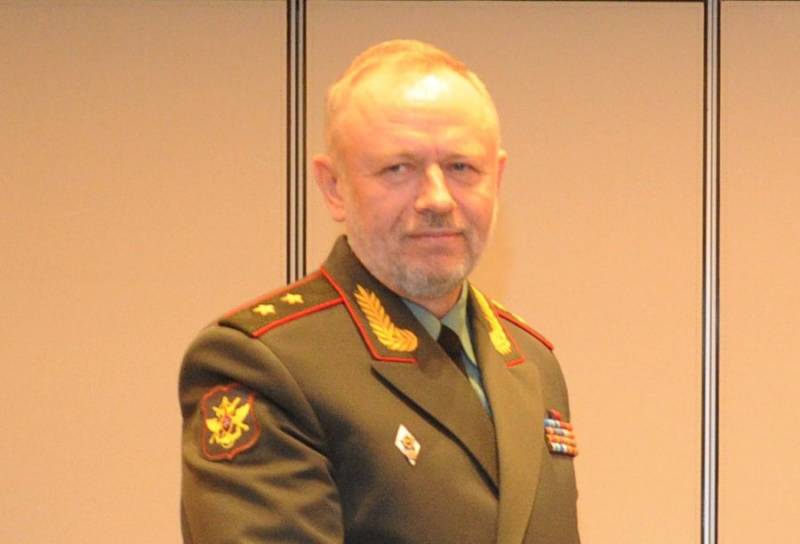 The conference will be held on 4-5 on April.
We sent invitations to the US military leadership and the US ambassador to Moscow, Mr. John Huntsman, to participate in the forum and present our views,
said Fomin at a meeting with foreign military attaches.
According to the deputy minister, the ministry "is counting on the assessments of the expert community and foreign political scientists," who have already confirmed their arrival at the Moscow forum.
They also sent invitations to take part in the discussions to the military-political leadership of NATO and the leadership of the military committee of the alliance. Here I want to emphasize that, despite military cooperation on the initiative of Western countries, we invited the defense departments of all countries of the European Union and NATO to the forum,
he said.
Fomin also noted that in the present conditions "the main thing for us is dialogue". In this regard, Russia is "on measures of openness and transparency, providing partners with a free platform for the presentation of their views."