European politicians recognize that the level of support for Petro Poroshenko as president of Ukraine in Europe drops significantly. No statements Poroshenko about the "desire for European integration" does not lead to the level of support recovered. The main problem for the current president of Ukraine, as Rebecca Harms, a member of the European Parliament from Germany, is related to the lack of structural reforms by the Ukrainian authorities.
From Rebecca Harms statement:
In the West, they are well aware of what is happening in the east of Ukraine. At the same time, this is not about the fact that Europe does not want to support Ukraine - we all understand that there can be no military solution to the problem by definition. In Europe they say: it is necessary to fulfill the Minsk agreements. Even if a new format appears, it is unlikely to be decisive.
According to the MEP, Poroshenko himself must understand why the European partners decided to move away from him.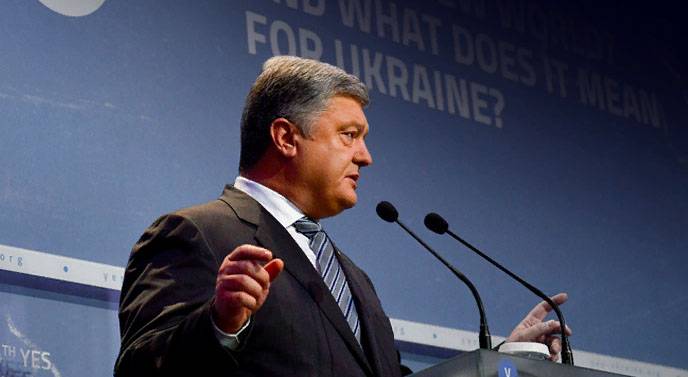 Rebecca Harms:
The reasons for the distance are in no way connected with the Donbas, they are connected with the criticism of the reforms, and more precisely with the reaction to their practical absence.