According to The New York Times, citing the US military, "thousands of Kurdish soldiers and commanders" from the "Syrian Democratic Forces" (SDF) are increasingly refusing to fight terrorists (in particular, the Islamic State banned in Russia) .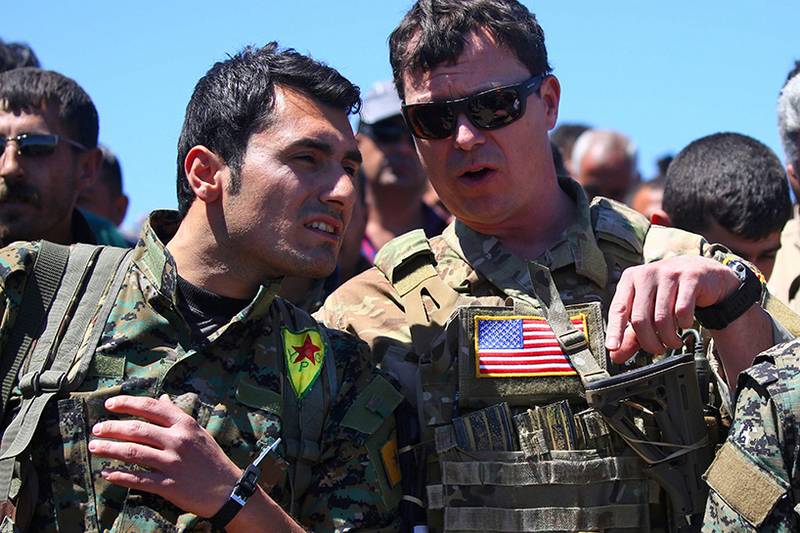 Sources said that Arab and American forces were forced to stop operations to clean up Syrian territories from militants and took defensive positions, which could enable militants to flee to other countries.
Victory campaign over the IG is under threat
- NYT cites the words of a senior intelligence officer at the Institute for the Study of the War in Washington, Jennifer Cafarella.
Recall that from January 20 Turkey is conducting an operation "Olive branch" against Kurdish armed formations in Afrin. Last week it became known that the Syrian pro-government troops were also going to enter the city, but retreated after the shelling from Turkey. NYT notes that Kurds are now rushing to protect Afrin, reports Kommersant