The test of the American anti-missile defense system (ABM), which took place on Wednesday in Hawaii, failed, reports
TASS
CNN message.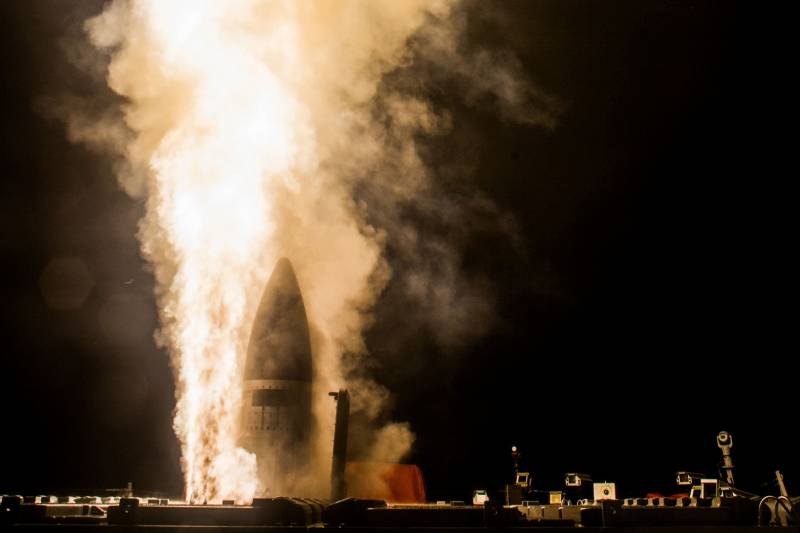 As sources told the channel, the military tried using an anti-aircraft missile launched from the ground, "to intercept the training target, which was released from the aircraft." The attempt failed. The US Department of Defense find out the reasons for the failure.
At the same time, the Pentagon confirms that the US Navy held a training exercise using SM-3 Block IIA antimissiles, but did not report the results.
According to journalists, the command avoids providing details in order not to escalate the situation due to the aggravation of relations with North Korea.
Recall that in June, 2017 also ended in a failure to intercept a ballistic missile off the coast of the Hawaiian Islands. Then tested the missile SM-3 Block IIA sea-based. The destroyer John Paul Jones, equipped with the Aegis tracking and targeting system, was unable to knock down a medium-range ballistic missile launched from the island of Kauai.