There are urgent reports from the Russian Olympic Committee that the International Olympic Committee has restored OCD rights. Recall that earlier the IOC said that the Russian delegation at the Winter Olympics in Pyeongchang "in general did not allow violations", and the restoration "is possible in early March." As you can see, the restoration of OCD rights took place even somewhat earlier than the announced period, if this information is true.
In the press (newspaper
"Vedomosti"
) a statement by the representative of the International Olympic Committee Shamil Tarpishchev:
All the results of the checks of our athletes showed their "purity". Procedurally, Russia does not need to do anything, the restoration of OCR membership has taken place automatically, the IOC has no complaints.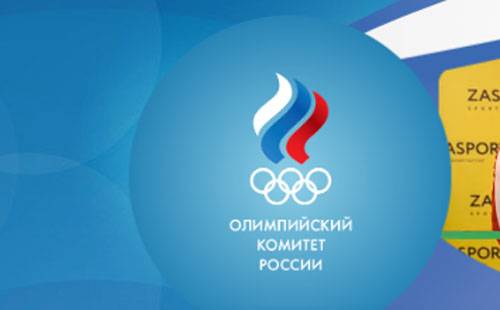 Meanwhile, the press service of the International Olympic Committee has not yet published an official statement that the Olympic Committee of Russia, after the disqualification, has been fully restored to its previous rights. The media refer only to the statement of Tarpishchev.