American intelligence has "substantial evidence" that "secret agents supported by Russia" interfered in the work of the state sites of seven states before the 2016 elections of the year, reports
RIA News
message channel NBC.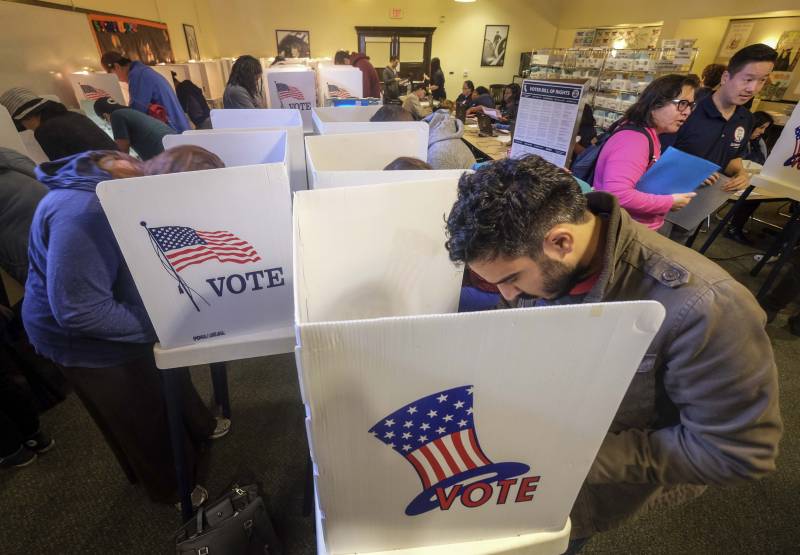 According to the channel, referring to the intelligence services, the American "intelligence believes that the intervention took place in the states of California, Texas and Florida, as well as Alaska, Arizona, Illinois and Wisconsin." According to the interlocutors, the agents "interfered in the work of the state sites, and also took root in the voter registration bases".
These findings are supposedly the result of a "secret investigation", which Barack Obama ordered to conduct a few weeks before the end of his presidential term.
At the same time, the channel's sources acknowledged that as a result of the interference "the votes were not changed, none of the voters was excluded from the lists".
Recall, the investigation imputed to Moscow "interference in the American elections", as well as Trump's alleged ties with Russia, which refute both in the White House and in the Kremlin, is being conducted in the FBI and in Congress. The FBI's ex-head, Robert Muller, has been appointed as the Prosecutor-General for the investigation.