Mitigation of Western sanctions against the Russian Federation will be possible if Moscow contributes to achieving peace in the Donbass, reports
RIA News
Statement by State Department Special Representative for Ukraine Kurt Volker.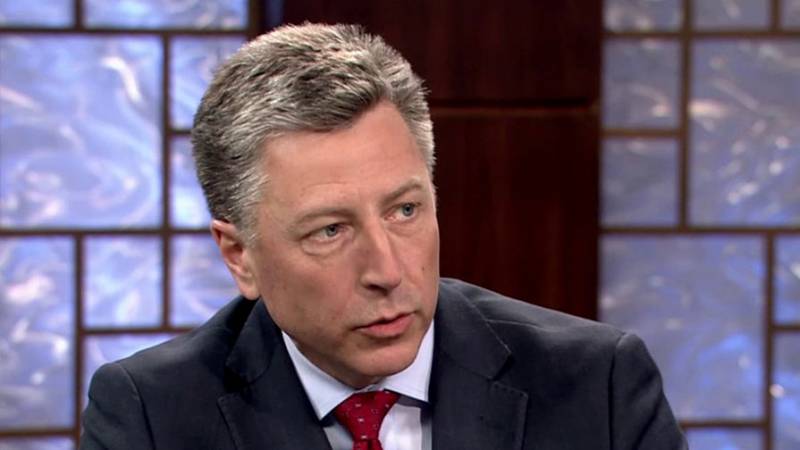 At the same time, Volker noted that "the easing of restrictive measures would be insignificant." But even this, in his words, "will help the relations of Moscow and Washington, by demonstrating their ability to negotiate."
However, at present there is no progress in achieving peace in the east of Ukraine, including "due to the diverging positions of the parties on the issue of introducing a UN peacekeeping force," the special representative complained.
Volker also questioned the possibility of the invasion of Russian troops in Ukraine.
Ukraine is a much more stable country than it might seem
he noticed.
In addition, the diplomat said that America would not allow Russia to "join the new territories of Ukraine."