The US administration will continue its "tough" policy towards Moscow and will take various measures to protect against possible interference in future elections, reports
RIA News
statement by the representative of the White House, Sarah Sanders.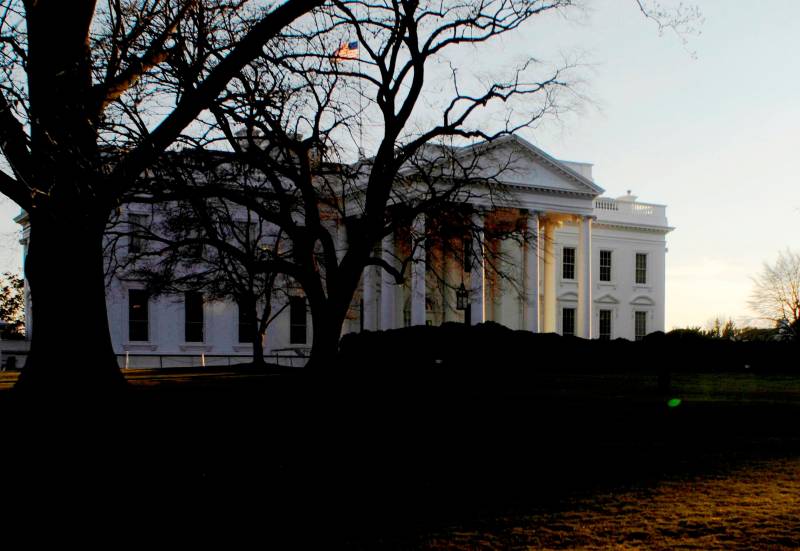 We will continue the hard line with respect to Russia, as we did in the first year (of the work of the Trump administration),
Sanders told reporters.
According to her, the White House "is considering a number of different actions to prevent" the intervention of Moscow in the upcoming American elections.
Sanders added that "President Trump is tougher towards Russia than his predecessor (Obama)."
Recall that in the US Congress there are independent investigations into the "Russian interference in the US presidential election," which Donald Trump won. In addition, a similar investigation is conducted by Special Prosecutor Robert Muller.
Moscow has repeatedly denied the allegations of interference with the American elections, the press secretary of the Russian president, Dmitry Peskov, called them "absolutely unfounded."