Iranian industry in the near future will begin to design the ship's nuclear reactor, writes Defense Talk. The authorities of the Middle Eastern state have already notified the International Atomic Energy Agency (IAEA) of plans to develop reactors that can be installed on surface and submarine ships.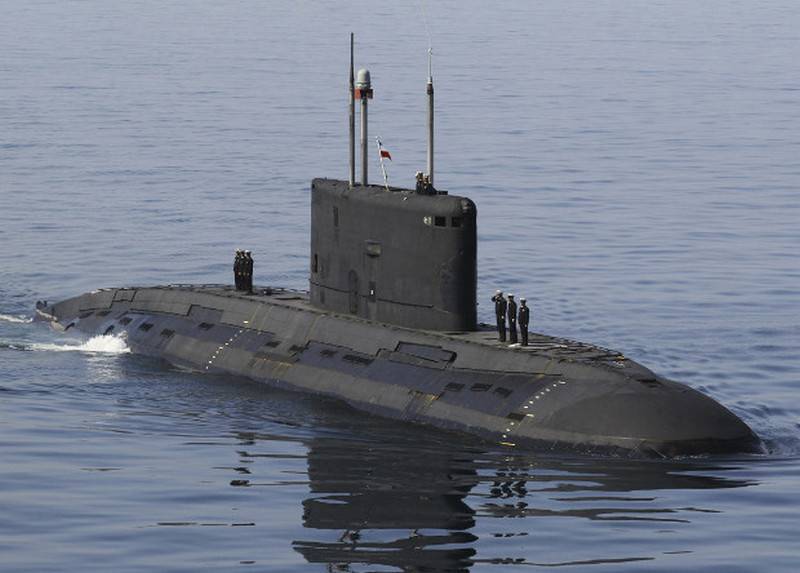 The submarine "Tarek" project 877EKM Iranian Navy
Since the end of 1980, Iran has been operating an updated nuclear program to create a complete chain of the nuclear cycle - from fuel processing and enrichment plants to nuclear power plants. Iran currently has eight nuclear facilities, including the Bushehr nuclear power plant and the Fordot fuel enrichment plant.
In 2015, Iran and the countries of the so-called "six" signed an agreement to control the Iranian nuclear program in exchange for the gradual lifting of international sanctions against Tehran. The Treaty, in particular, provides for the admission of IAEA specialists to nuclear facilities and a ban on the production of highly enriched uranium.
Iran sent a notification of its intention to develop a nuclear-powered nuclear reactor back to the IAEA as early as January of this year, but the agency disclosed this information just now. The agency said that with this development, Iran does not violate the 2015 agreement of the year. In accordance with international rules, by the middle of May 2018, Iran should disclose details about the promising reactor design, the scientific portal N + 1 reports.