The State Department is launching another campaign against foreign "propaganda and disinformation", now in partnership with the Pentagon, reports
TASS
.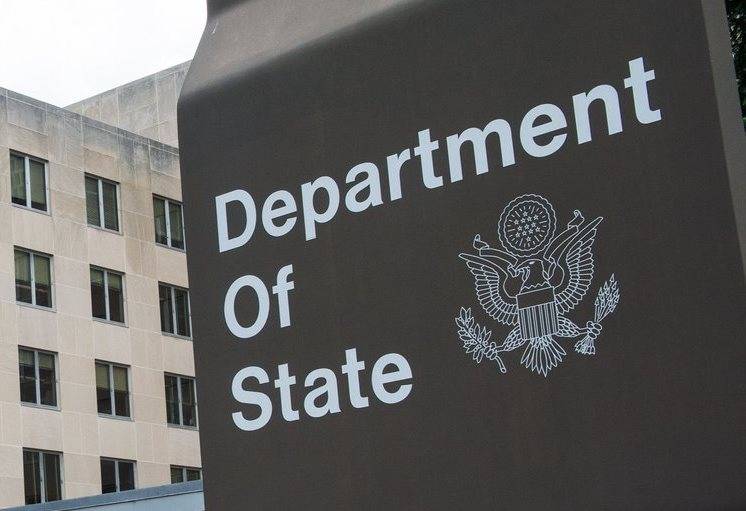 As the Department of State announced on Monday, the Pentagon handed over to it, under the terms of this partnership, $ 40 million from its own funds for the implementation of "various initiatives to counter propaganda and disinformation from foreign countries.
We would be happy to accept applications from any group that shares our commitment to combating disinformation,
State Secretary for Public Diplomacy and Public Relations Stephen Goldstein said.
When asked to clarify how the work will unfold in reality, Goldstein replied evasively:
This will be a broad-based campaign, in which many new and innovative methods will be used to combat disinformation in many countries.
One of the areas of work is "supporting public and private partners involved in identifying and fighting propaganda and disinformation."
According to the Department of State, the right to compete for grants will be "civil society structures, manufacturers of information products, non-governmental organizations, federal-funded research and development centers, private companies and academic institutions."
Recall that at the beginning of the year several senators published a report with regular accusations against Russia, which is "interfering in the affairs of other countries." Lawmakers also criticized the White House for its insufficiently active struggle against Russian propaganda. Goldstein then assured that in the State Department the threat of misinformation is taken very seriously.