Rybinsk enterprise "ODK-Saturn" completed the preliminary design of the fifth generation marine gas turbine engine, said in an interview with RIA
News
managing director of the plant, Viktor Polyakov.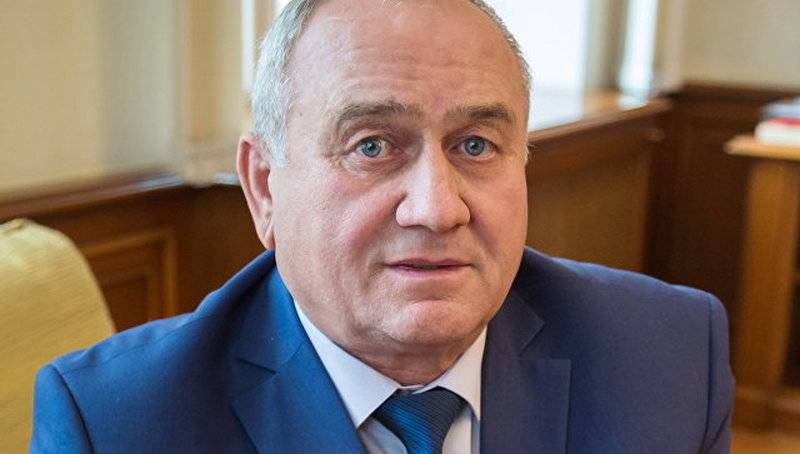 Together with the sectoral institutes, including the Baranov Central Institute of Aviation Engineering and the Krylov State Research Center, we have carried out a number of research and development works on shaping the fifth generation marine gas turbine engines. Based on the results of these works, we carried out preliminary design in the framework of research, developed a technical task and corresponding proposals for the Federal Target Program
- Said the source agency.
Earlier, the official representative of the United Engine Corporation (includes the "JDC-Saturn") told reporters that the experts of "Saturn" are developing a fifth-generation ship gas turbine engine. According to him, the further development of marine power plants can result in an increase in power, as well as an increase in their efficiency.