In Tokyo, they began to consider the issue of deploying anti-ship missiles in the southern prefecture of Okinawa for potential protection from Chinese warships, reports
TASS
the message of the newspaper Asahi.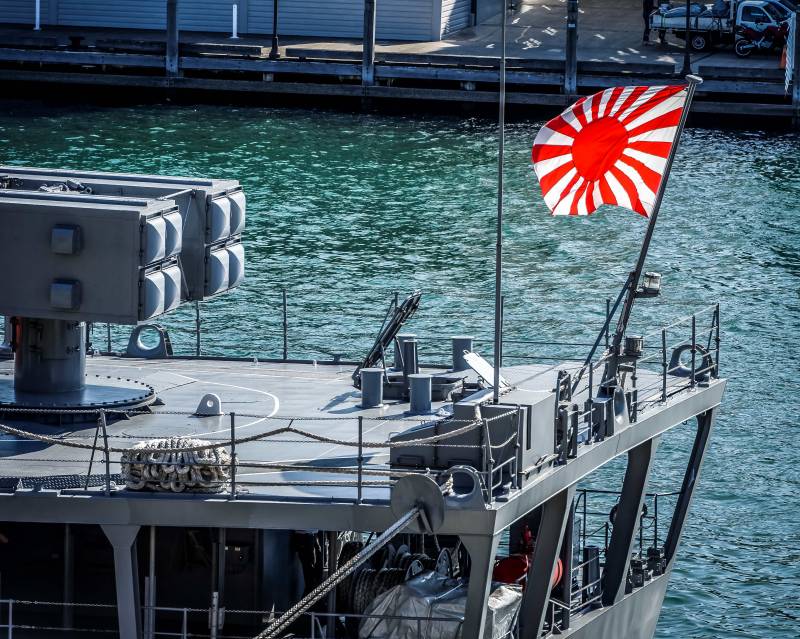 According to the newspaper, this issue is currently being worked through by the Ministry of Defense and the National Security Council of Japan. It is expected that the decision will be made before the end of this year. If approved, anti-ship missiles with a range of 200 km will be deployed in Okinawa.
It is reported that the Japanese authorities are very concerned about the sea activity of China in the East China Sea, in particular, in the Miyako Strait and near the disputed Senkaku Islands (Diaoyudao), which are controlled by Tokyo, and which are claimed by the Chinese authorities.
Recall that at the beginning of the year, the newest Shan-class Chinese naval submarine of the Chinese Navy was noticed in the area, which caused the serious concern of the Japanese side. The Japanese Ministry of Foreign Affairs then demanded that Beijing prevent a recurrence of such incidents.