More than 1400 specialists of radiation, chemical and biological (RCB) protection of the Central Military District arrived in the Samara region from more than 15 regions of the Urals, Siberia and the Volga region to participate in the exercises, the district press service reported to Military Survey.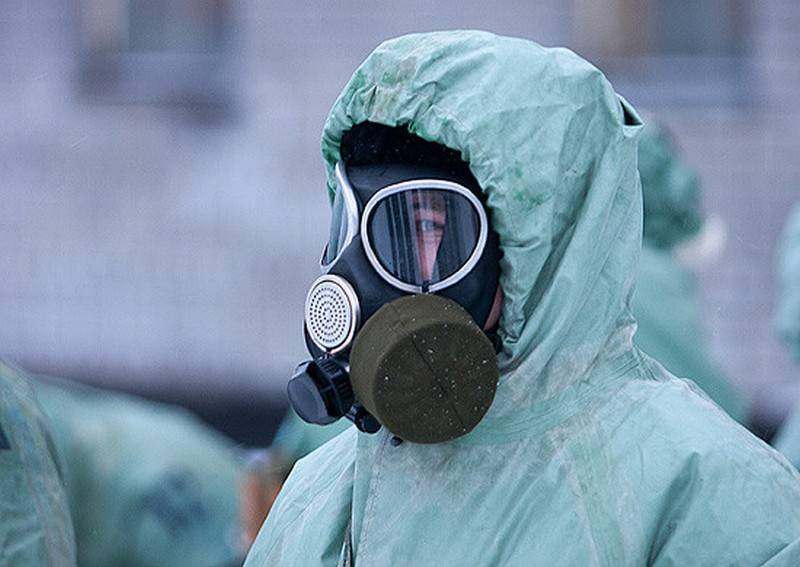 Charges began today at the Chapayevsky range and will last until March 17. During this time, servicemen will work out a number of tasks on the use of RCB reconnaissance equipment, actions in chemical and biological contamination conditional areas, decontamination, degassing and disinfection, aerosol units in practice will work out the tasks of covering critical facilities as well as troops in the offensive and defense
- said in a statement.
Charges will end with the holding of the district stages of the international army games "Safe Environment-2018" and "White Sun-2018".