This week has become a record for Gazprom, for the fourth day in a row it beats its own record for daily gas supplies to foreign countries, reports
RIA News
.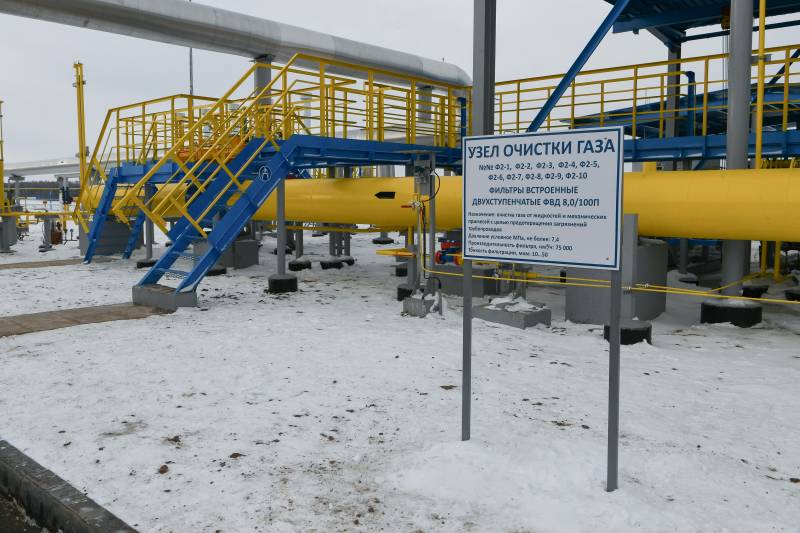 This week has already become a record for Gazprom. On February 24, the company again, for the fourth time in four days, improved the absolute maximum of daily gas exports to non-CIS countries. New
historical
the record is 655,2 million cubic meters. An increase compared to February 23, when the previous peak daily value was reached, - 2,4 million cubic meters,
reported in the press service of the company.
"At the same time, a new record was set on Saturday - a day off, when gas consumption by foreign buyers, as a rule, drops to its lowest level in a week," stressed Gazprom.
In 2017, the company increased the export of natural fuel to far-abroad countries by 8,4% - to 194,4 billion cubic meters. Earlier this month, Viktor Zubkov, chairman of the board of directors of the company, reported that Gazprom set itself the task of keeping export deliveries in 2018 at the level of 2017 of the year.