A division of the extremist organization Right Sector * arrived in the town of Makarovo, Stanichno-Luganskiy district, near the contact line, the spokesman for the People's Militia of the self-proclaimed LPR Andrei Marochko told reporters. According to him, about 50 nationalists arrived in the village of Makarov.
The situation in the area of ​​responsibility of the people's militia of the LPR remains tense
- added the representative of the People's Militia.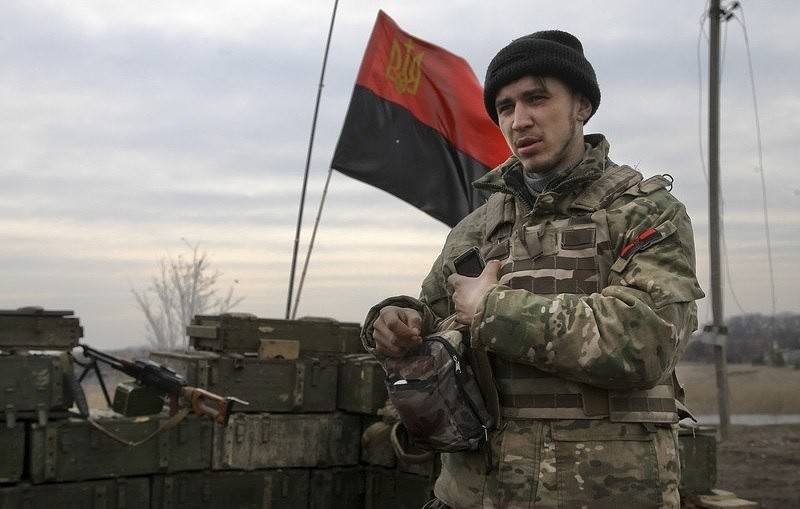 The representative of the defense department said that the shelling by the Ukrainian security forces in the area may increase.
In addition, the exit of the enemy's sabotage and reconnaissance group, presumably from the Eighth Separate Special Purpose Regiment
- declared Marochko.
According to the People's Militia, the Armed Forces of Ukraine carry out a regrouping of forces and the movement of prohibited weapons near the contact line: in the area of ​​the Svetlodarskoye settlement they found three towed D-30 howitzers of a millimeter 122 caliber, mortars in Troitsky, five BMP-1 and two cargoes in the Trinity area. car ammunition.
The Right Sector * is an extremist organization banned in Russia.