Ex-President Leonid Kuchma said that Ukraine has never been a full-fledged state, and the people of the country are in a terrible situation today. His words leads "Ukraina.ru".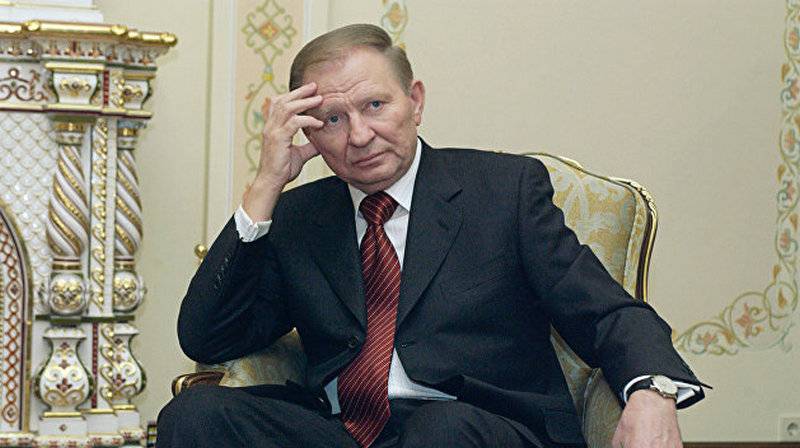 Ukraine has never been a state in the full sense of the word, and the current situation of Ukrainians is terrible. Seventy-five percent of the gross product is our debt. That's horrible. And who will pay for them? If now does not give the International Monetary Fund, what, to declare a default?
- he asks.
The politician is sure that the deputies of the Rada and the ruling elite led the country to such a state of affairs. At the same time, Kuchma noted that today politicians are preparing for the upcoming presidential and parliamentary elections, forgetting about the living conditions of the population and the state of the national economy.
We all looked forward to the Munich Conference. However, Ukraine was generally on the outskirts. Supposedly we do not exist there. If the president had not gone there and did not remind us that we are on the European map, so surely we would have forgotten. That's what scary. And we need to think about it
- declared Kuchma.
We will remind, earlier Kuchma expressed disagreement with the new law "on reintegration of Donbass". In particular, the ex-president was unhappy that there was no mention of the Minsk agreements. In general, he considers this document to be political.