The FSB Public Relations Center reports that security officers have prevented a terrorist act. The report says that the representatives of the terrorist underground, associated with international terrorist groups, were preparing an attack in St. Petersburg.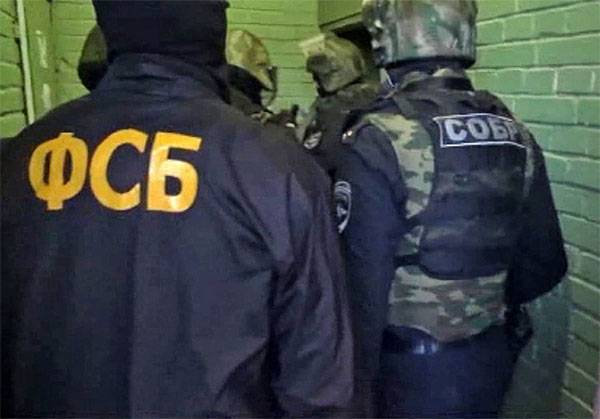 It is noted that the FSB officers detained a person from one of the states of Central Asia. The material of the DSP of the FSB states that he planned to launch an attack on the objects of transport infrastructure and in crowded places. At the moment, FSB officers do not name the detainee.
It is noted that the goal of the terrorist could be one of the busiest metro stations. Recall that in 2017, a suicide bomber from the Republic of Kyrgyzstan (Akbarjon Jalilov) committed an explosion in a subway train car. Then, 16 people died and later died from wounds; more than 100 metro passengers were injured. Companion Jalilov after some time was detained in the suburbs.
Some time after that, the media reported that the American colleagues shared information about upcoming terrorist attacks in the northern capital with Russian special services. Whether the operation to detain a native of Central Asia is connected with the data obtained from the US special services earlier is not reported.