The military operation in the Donbass is changing its format - instead of the Anti-Terrorist Operation (ATO), an operation of the Joint Forces begins, said the head of the General Staff of the Armed Forces of Ukraine, Viktor Muzhenko, writes RIA-
News
Ukraine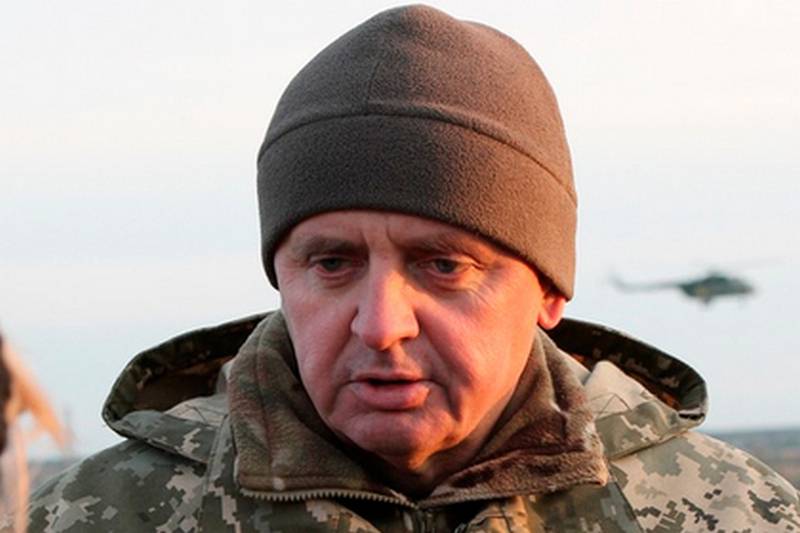 The law, which 20 February was signed by the President of Ukraine, systematizes the use of the Armed Forces of Ukraine to perform the tasks that they performed in the ATO, and change the format of the main operation. The ATO will be completed, and we will move on to the United Force operation. This implies a clear structure of the control system, the subordination of certain forces and means to the military leadership, the creation of a joint operational headquarters as the main governing body of this operation on the territory of Donetsk and Lugansk regions
- noted Muzhenko in the comments of Radio Liberty.
According to him, the change of the format will allow "to apply the Armed Forces of Ukraine more effectively and within the legal field. Nominations for the position of commander of the operation have already been selected.
We have the appropriate candidates. They require a specific approval procedure. And after that, as soon as possible, they will be provided to the President of Ukraine for the approval of such a candidate. This will be a person with combat experience and enough skills, knowledge and practical experience to perform such tasks.
- said Muzhenko.
On Tuesday, February 20, President of Ukraine Petro Poroshenko announced that he was waiting for proposals from the head of the Ministry of Defense to change the format of the military operation in the Donbass and the candidacy of the combined forces commander in accordance with the Donbass reintegration law signed by him in the shortest possible time, before 1 April.