The official
Online
The Ministry of Foreign Affairs of Russia has published a statement by the foreign affairs agency regarding the provision of assistance to the citizens of Russia who suffered in Syria. We are talking about the Russians, as confirmed by the Ministry of Foreign Affairs of the Russian Federation, who took part in armed clashes in the territory of the Syrian Arab Republic outside the formations, in which there were Russian military personnel.
We present the comment of the Information and Press Department of the Russian Foreign Ministry:
As already noted, there are Russian citizens in Syria who have gone there voluntarily and for different purposes. It is not up to the Ministry of Foreign Affairs to assess the legality and legitimacy of such decisions.

At the same time, given that we are talking about citizens of Russia who are abroad, we would like to note the following. In the course of the recent military confrontation, in which the military personnel of the Russian Federation did not participate in any way and standard technical means were not used, there are dead citizens of Russia and the CIS countries, this has already been said, there are also wounded people - there are several dozens of them. They were assisted in returning to Russia where, as far as we know, they are undergoing treatment in various medical institutions.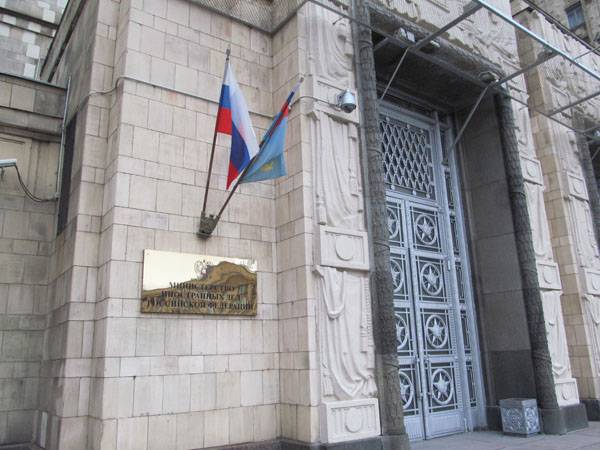 At the same time, the Information and Press Department of the Ministry of Foreign Affairs of Russia does not report on the specific number of wounded Russians, who were previously called by the media representatives of the "Wagner Group".
Recall that earlier, Maria Zakharova, during a briefing, noted that in Syria, "allegedly five Russians who were not servicemen could have died." This is an incident that occurred in early February in the valley of the Euphrates River in the province of Deir-ez-Zor. The liberal mass media of the Russian Federation and some foreign publications, doing reprints from social networks, announced "hundreds of dead Vagnerovtsy". MFA denies this information.