President Nursultan Nazarbayev signed a decree approving a new version of the Kazakh alphabet based on Latin script, reports
RIA News
message of the press service of the head of state.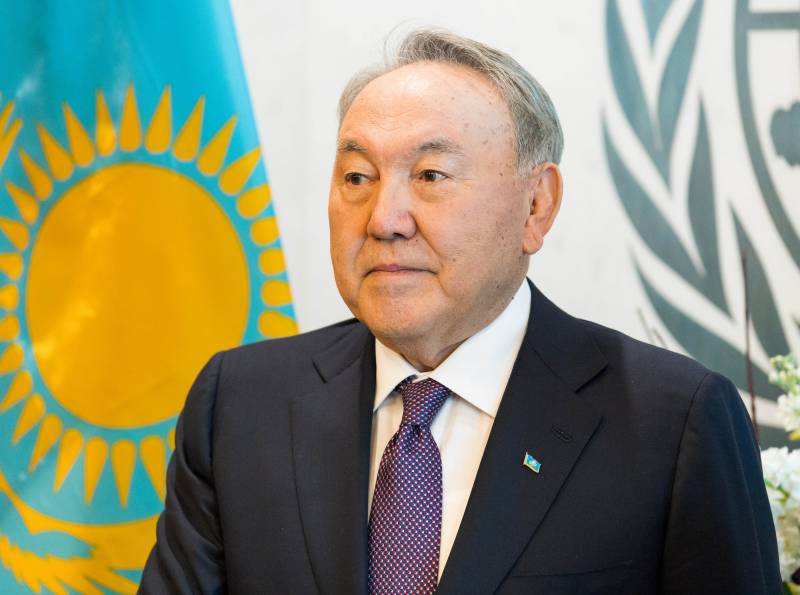 The phased translation of the alphabet into Latin graphics should be completed in Kazakhstan before 2025. In October, the first version of such an alphabet was already approved by 2017, but apostrophes were widely used in it, which, according to many experts and ordinary citizens, made reading and writing difficult.
The updated alphabet, like the earlier version, contains 32 letters, but it lacks apostrophes and introduced new accents and digraphs (sh, ch).
Earlier, Nazarbayev emphasized that the transition of the Kazakh language to the Latin alphabet "in no way affects the rights of Russian-speaking, Russian and other languages."
Recall, until 1920, the Kazakh language was used in Arabic, which changed the alphabet based on the Latin alphabet. It existed until 1940, when the Kazakh Cyrillic alphabet was adopted. Currently, the Kazakh alphabet based on the Cyrillic alphabet consists of 42 letters.
In 2021-2023, it is assumed that they will start issuing passports, identification cards and other documents in the state language based on the Latin script.
A phased translation of the office work of local authorities, state media and state print media on the Latin script should be carried out in 2024-2025.