Turkish Foreign Minister Mevlüt авavushoglu threatened the Syrian army with military actions if it supports the Kurdish formations in Afrin, the Turkish television channel NTV reported.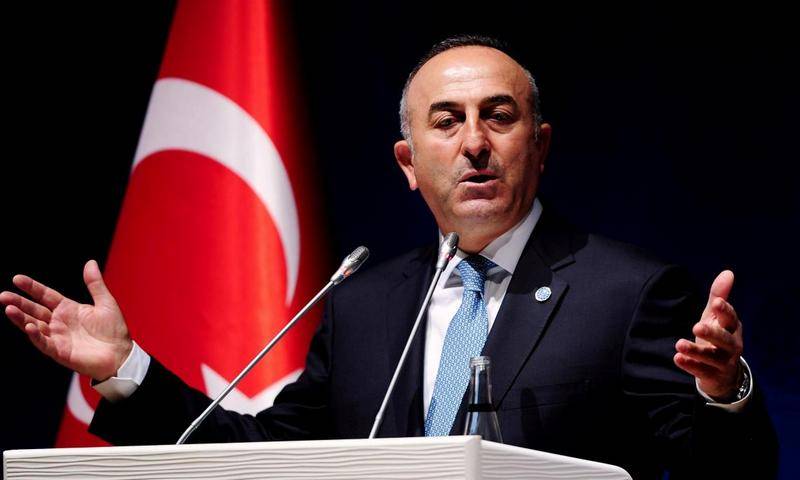 Continuing his words about the fact that Turkey does not see problems in entering the city of Syrian government troops, if they clear the region of the Kurdish armed detachments of national self-defense (YPG), Cavusoglu added:
If they protect the YPG from us, no one will stop Turkey and Turkish soldiers. (...) This is also valid for Manbij and the territory east of the Euphrates
- stressed Cavusoglu.
At the same time, there is information that the Turkish army launched a massive artillery bombardment of Afrin in order to prevent the entry of Syrian troops into the area, Lebanese online publication Al-Masdar News reports.
According to the newspaper, shots are heard in the cities of Harbul and Tell-Rifat and beyond, as well as in a number of villages along the road. It leads to Afrin from territory under the control of the Syrian government army.