Currently, the nature of hostilities is undergoing significant changes - the high-tech adversary will conduct them immediately in five spheres on earth, in the air, at sea, in space and cyberspace, writes in his article for
Red Star
Colonel-General Sergei Rudskoy, Chief of the Main Operational Directorate (GOU) of the General Staff of the RF Armed Forces.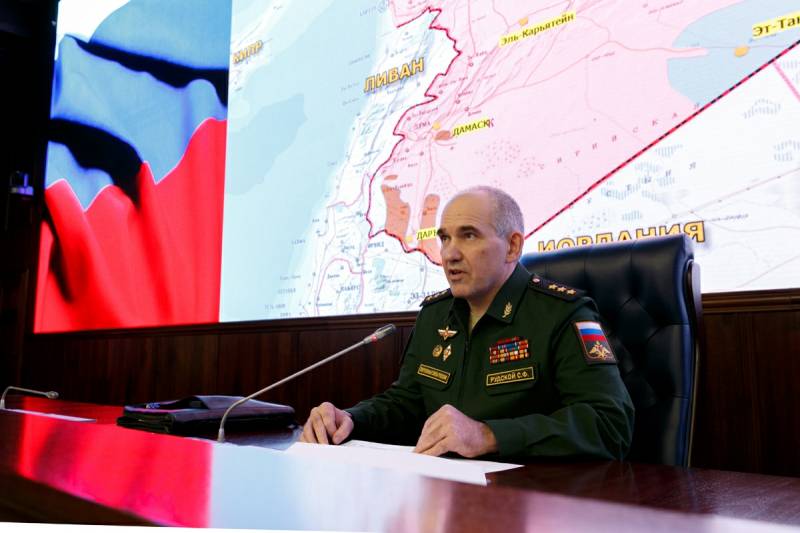 The General notes that in recent times the scope and scale of the tasks being solved by GOU have increased significantly, since the nature of modern military operations is changing.
According to him, "the spectrum of military conflicts has expanded, in which the army and navy can be used, except for classical conflicts in which regular armies are involved". There are conflicts of a new type, like the war in Syria, where "irregular forces" oppose the government.
Rudskoy specifies that "the ratio of military and non-military measures implemented by opponents during conflicts of this type is changing."
Approaches to the organization and conduct of hostilities are changing, new forms and methods of creating, deploying and using groups of troops (forces) are emerging. For example, in the event of a conflict with a high-tech adversary, hostilities will be deployed simultaneously in five areas - on the ground, in the air, at sea, in space and cyberspace,
Says the article.