Admiral Harry Harris, appointed by the new US ambassador to Australia, said in Congress that Washington should actively prepare for war with China. It is reported by The Guardian.
According to the admiral, China is constantly increasing its military power. In the near future, we should expect that the PRC army in the South China Sea will be stronger than the American one.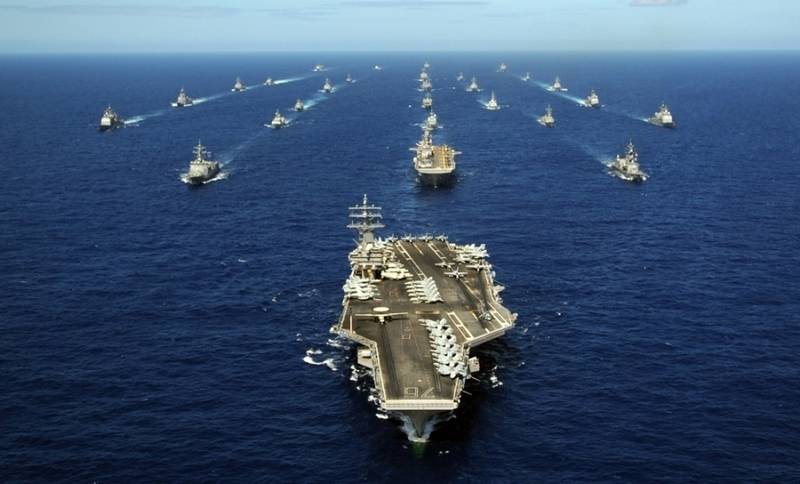 At the same time, Harris remarked that in the USA they prefer not to notice the obvious and ignore the threat. According to the admiral, politicians must make every effort to avoid war, but they must prepare for it. Harris described the construction of seven military installations by China on disputed islands in the South China Sea among the hazards factors.
February 11 analytical company RAND Corporation released a report on a possible scenario of war between the United States and China. Experts pointed out that the Chinese military will try to avoid direct clashes with American soldiers. Emphasis will be placed on cyber attacks and disabling the control system of enemy forces.
In February, 2018 of the year at the International Institute for Strategic Studies stated that China significantly expands the number of warships and aircraft, ahead of Japan, South Korea and India combined.