Russian Foreign Minister Sergei Lavrov commented on all the recent actions and statements of the United States on Syria. According to the head of Russian diplomacy, Washington has broken all these earlier promises. This statement was made by the Minister of Foreign Affairs on the air of the TV channel
Euronews
:
American special forces and other units are on the ground in Syria illegally, without any invitation from Damascus or a mandate from the UN Security Council. The United States should probably have some kind of strategy, which, I think, consists in settling in Syria with its armed forces forever.
Sergey Lavrov noted that similar actions are being taken by the United States in Iraq and Afghanistan. Moreover, they are taking in spite of all the promises they made earlier.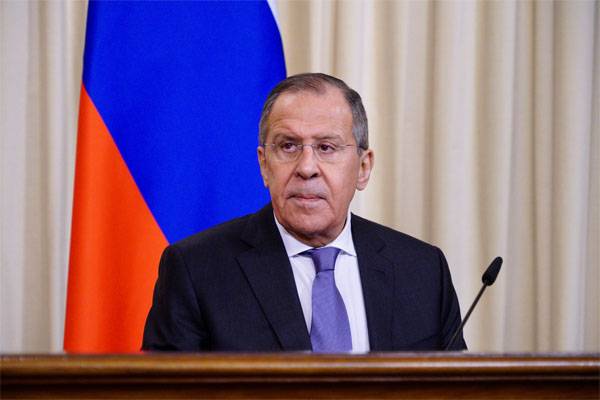 Sergei Lavrov:
They are already leading the matter to isolating a huge chunk of Syrian territory from the rest of the country in violation of the sovereignty of the territorial integrity of the SAR. There they create quasi-local authorities, in every way they try to create some kind of autonomous education there, relying on the Kurds.
Recall that earlier the United States announced the creation of some border structures in the north of Syria, which have no relation to the real border forces of the SAR. After such US plans were announced, Turkey launched Operation Olive Branch. Today, the heads of diplomacy of Turkey and the United States have agreed to cooperate in taking the bilateral relations out of the crisis. At the same time, Turkey is demanding that the United States withdraw its support for the Kurdish detachments at the Turkish borders in the territory of the Syrian Arab Republic.