Analytical company Factum Group provides data on the most popular sites in the Internet space of Ukraine as of January 2018. The first three places were as follows: Google search engine, YouTube video portal, Facebook social network. Next comes the real "zrada." The fact is that among the most popular sites in Ukraine were banned Russian services - Yandex, Vkontakte and Odnoklassniki.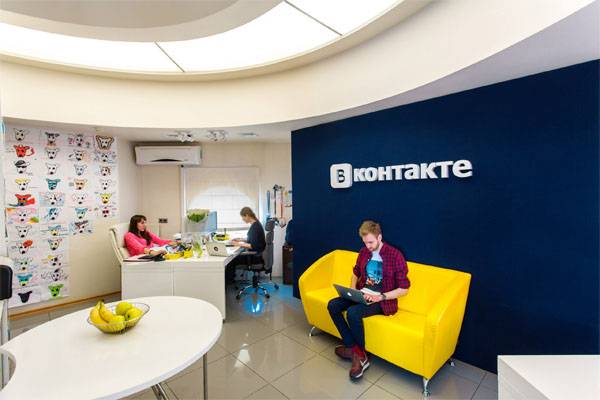 Earlier, the Ukrainian authorities decided to block Russian Internet resources, which, according to statements by Maidan elites, are spreading "anti-Ukrainian propaganda." After such a decision was made, a wave of protests swept through Ukraine. More often than others, claims about the law were voiced by representatives of Ukrainian youth who actively use the same social network VKontakte.
After some time, the protests faded away for the simple reason that hundreds of thousands of Ukrainian users have mastered the system to bypass Russian site locks. Therefore, despite the blocking by the controlling authorities of the Ukrainian state, Russian websites continue to be very popular in the territory of modern Ukraine.