State Duma deputies responded to the demand of Kiev to repair the remaining Ukrainian ships in the Crimea, before returning them to the owner, reports
RIA News
.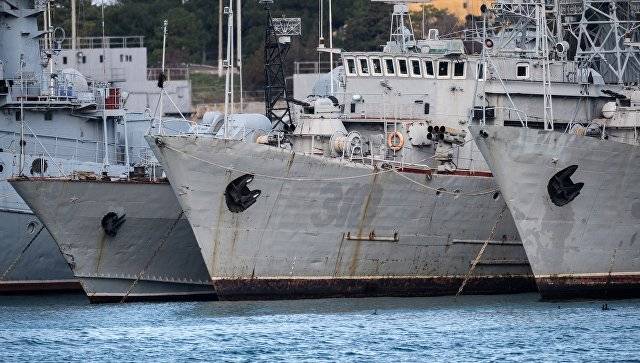 Russia in this matter "owes nothing to anyone," its readiness to return ships to Ukraine is a "gesture of goodwill," said Yury Shvytkin, deputy head of the Duma defense committee.
If they do not want to take this technique - well, they do not want it, these are their questions. Force we will not force them,
added on.
In turn, the deputy from the Crimea Ruslan Balbek said that Russia will not repair the equipment.
All the threats posed by the need for Russia to repair Ukrainian ships is a passion for darmovshchina. As the saying goes: "They want to enter paradise on a foreign back",
he declared.
Russia will not take part in such subbotniks,
added Balbec.
Earlier, Colonel-General Mikhail Koval, who acted as Minister of Defense of Ukraine in 2014, said that Moscow "pirated and destroyed" Ukrainian ships. According to him, Moscow must answer for this in an international court. The general stressed that the Russian side will repair and give the ships in court.
About readiness to transfer to Kiev military equipment from the Crimea in January, said Vladimir Putin.