Moscow's ties with three Latin American countries, Cuba, Nicaragua and Venezuela, could turn into a "critical threat" for the United States, reports
RBC
Statement by the head of the US Southern Command, Admiral Kurt Tidd.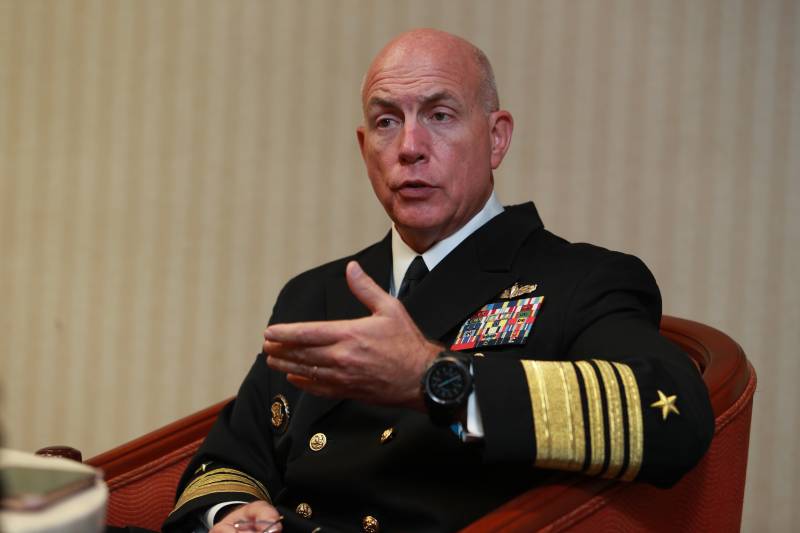 The increasing role of Russia in the Western Hemisphere is of particular concern to us, given its intelligence and cyber capabilities, the desire to undermine international stability,
Tidd said at the Senate hearing.
He stressed that Russia is "a strategic rival who is actively seeking to destroy the US partnership with the countries of the region and undermine the influence of the United States there."
At the same time, in his opinion, Moscow's close relations with three countries of the region - Cuba, Nicaragua and Venezuela - represent a special, "critical threat".
Reliable relations with these three countries provide Russia with a regional platform aimed at objects and assets of the United States and its partners,
declared admiral.
In particular, he pointed out that these countries can be used by Moscow to obtain intelligence information.