National anti-terrorism
Committee
reports on the counter-terrorist operation in the Republic of Dagestan. This time the operation was carried out by security forces in the Untsukulsky district of Dagestan. According to the NAC, one fighter was eliminated during KTO. His name is not called. It was stated that earlier his involvement in the terrorist underground, which continues to operate in the North Caucasus, was revealed.
The previous counter-terrorist operation in Dagestan was conducted in December. Then three militants were neutralized.
The Republic of Dagestan for a long period of time ranks first in terms of terrorist activity among all the subjects of the federation. Such statistics show that the local authorities for many years have failed to cope with the task of reducing the level of criminal activity and terrorism.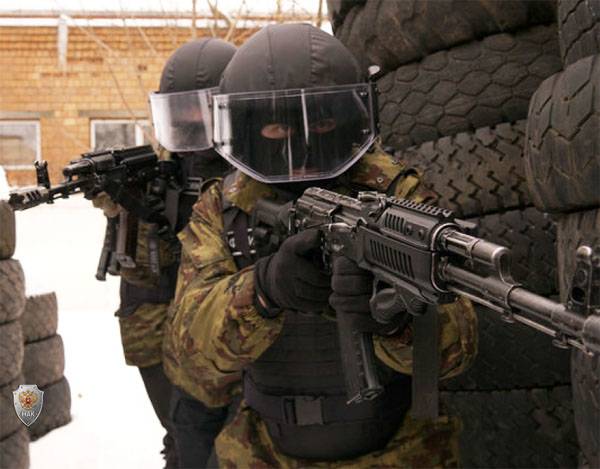 Recall that in recent weeks in the Republic of Dagestan, rearrangements are being carried out in the power structures. Many leaders from among the government ministers of the republic were arrested and sent to Moscow for the duration of the investigation.
The investigation of the commission of crimes under their personal control was taken by the head of the Investigative Committee Alexander Bastrykin.