Modernized
Tanks
M60T Turkish Armed Forces will soon take part in hostilities in Syria - Turkish armored convoy follows Kurdish-controlled Afrin, reports
Messenger of Mordovia
.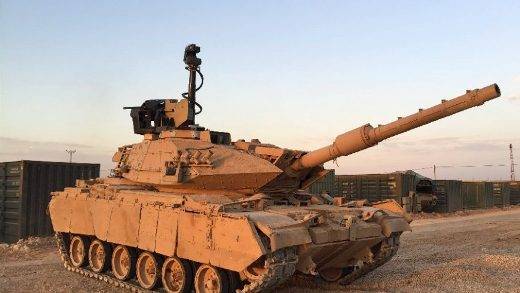 As a military expert, Yuri Lyamin, noted, the photographs on the Internet show M60T, which were recently upgraded according to the Firat program.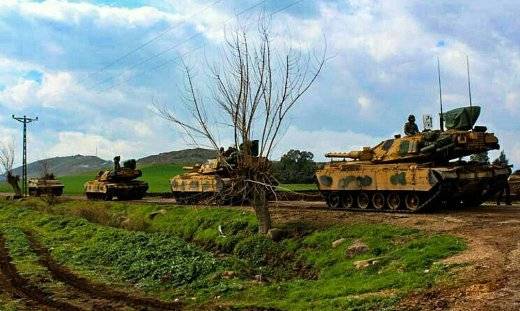 The tank received a raised circular camera, laser irradiation sensors and, most importantly, a remote-controlled turret with an automatic grenade launcher or machine gun,
told the expert.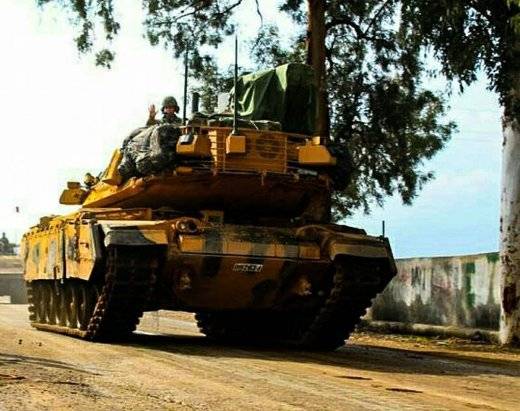 This modernization, apparently, was carried out based on the experience of the combat use of these tanks in Syria in the 2016 year. Then, according to various sources, about twenty American-made machines, modernized with the help of Israeli specialists, were destroyed and damaged.