The US Department of Defense has budgeted for 2019 a year in the purchase of an Israeli 261 active defense system Trophy, the armyrecognition.com portal reports
The US Army has been testing various types of active defense systems for armored vehicles for a long time. Last year, the military department announced the completion of the selection process and the transition to final testing and procurement. So, it is planned to install Iron Curtain systems developed by the American corporation Artis on Stryker armored personnel carriers.
Tanks
The Abrams will be equipped with Israeli Trophy systems, and the Bradley infantry fighting vehicles with the Iron Fist system from Israel Military Industries.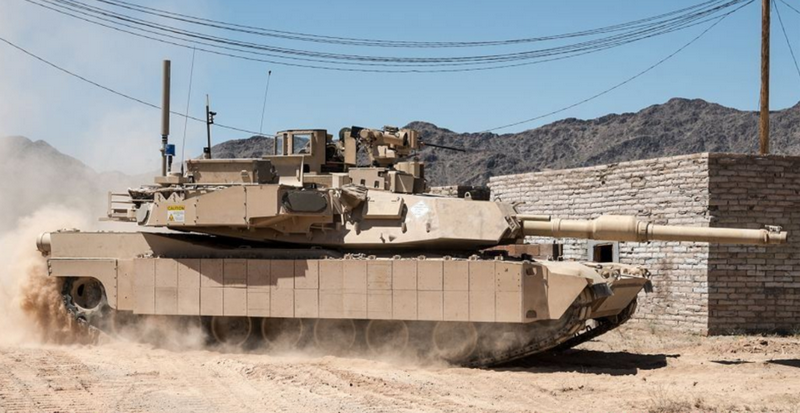 The military budget for the 2019 fiscal year included the purchase of the 261 Trophy kit, which will be installed on Abrams M1A2 tanks (this number of active protection systems will be enough to equip three tank brigades). In this case, the US Department of Defense indicate that the first defense will be units deployed in Europe.
The Israeli Trophy system was developed in 2005 year to detect and destroy RPG missiles and shells fired at the tank. The system is equipped with a special radar station and a computer that determines the class and trajectory of the enemy ammunition. If an anti-tank grenade or a rocket threatens a tank, then the system releases small charges to the side that undermine it on approach. In addition, the system is able to determine the location from which the ammunition was fired. The Trophy system is available in several versions, in addition, in October 2015, the company RADS presented its "lightweight" version of the Trophy LV, reports
"Warspot"