On the proving ground of Prudoba in the Volgograd region there was a training session with artillery units on the use of reconnaissance and fire contours,
RIA News
message of the press service of the Southern Military District.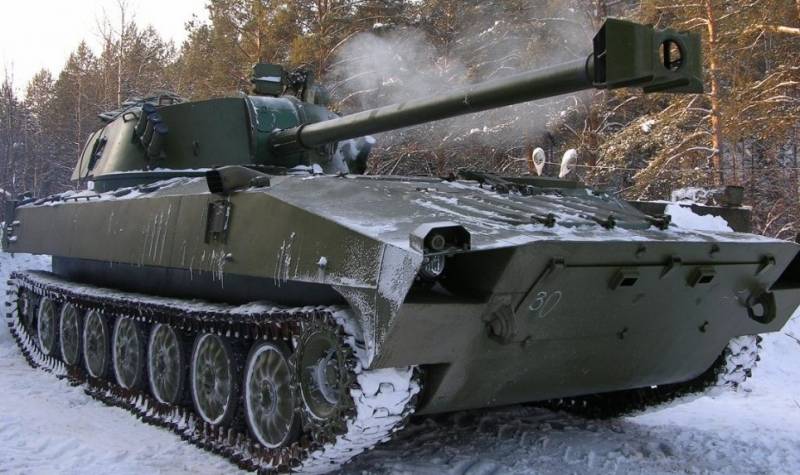 During the training, the gunners of the compound inflicted fire damage on targets at the coordinates received from the command post using 152-XNNXX MSTA-S 2-mm howitzer and 19-mm Khost, the release says.
Crews in turn
tanks
T-90A "destroyed various targets both from disguised positions from a place and in movement from short stops."
It is reported that, as part of the contour, in cooperation with the gunners and tank crews, they also "carried out their tasks for the purpose of reconnaissance, communications men and calculations of unmanned aerial vehicles".
The district added that "during the work of the contour, the coordinates of the newly detected targets were transferred in real time from the Orlan drone and Strelets reconnaissance, control and communications complexes to the artillery control point."
According to the press service, "using the reconnaissance-fire circuit technique during fire control, the temporary indicators for the fulfillment of fire missions have improved threefold."
In total, during the event, about 50-ti fire missions were carried out to destroy reconnoitered armored vehicles and the conditional enemy manpower at a distance of up to 6-kilometers. After each volley, the crews practiced the anti-fire maneuver, advancing to new positions.
About 200 military personnel and more than 50 weapons were involved in the training.