The British Foreign Ministry accused Moscow of involvement in a cyber attack using the NotPetya virus, but did not provide any evidence and sources of information, reports
RIA News
.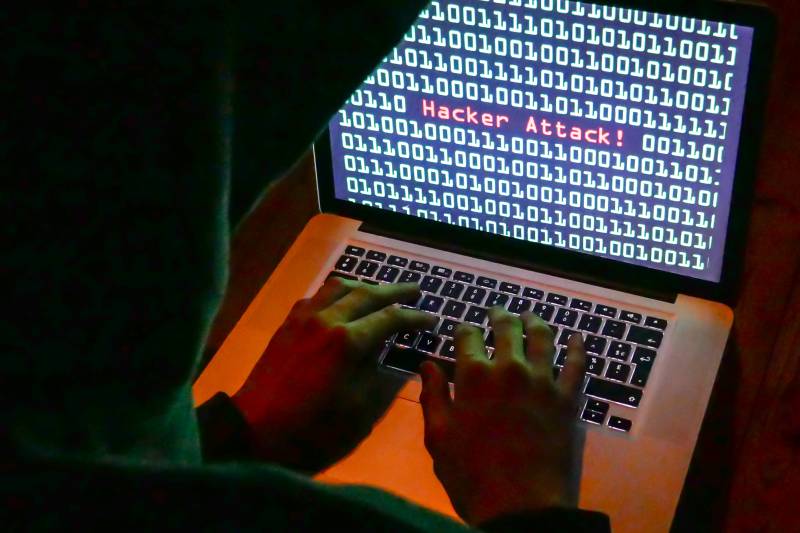 Recall the global attack of the extortionist virus in June last year struck the computer systems of companies in several countries, affecting Ukraine to a greater extent. IT systems of oil, energy, telecommunications, pharmaceutical companies, as well as government agencies were attacked.
The British government believes that the Russian authorities, in particular, the Russian military, were responsible for the destructive attack with the NotPetya virus in June 2017. The attack demonstrated repeated disrespect for Ukrainian sovereignty. The reckless use of the virus disrupted the work of organizations throughout Europe and cost hundreds of millions of pounds ... We urge Russia to become a responsible member of the international community,
said in a statement, Deputy Foreign Minister Tariq Azmada.
According to him, "the attack was disguised as an attempt to intervene in business processes, but its goal was to disrupt the work of organizations and companies in Europe." Its main goal was the "financial, energy and government sectors in Ukraine."
The UK responds to malicious cyber activity, regardless of who it comes from, and also places the responsibility for reparations on those who harm us. We intend to intensify international efforts to strengthen free, open, peaceful and secure cyberspace,
said the diplomat.
Accusations against "Russian hackers" are periodically voiced by Western politicians, who, nevertheless, are in no hurry to present any evidence. Such statements were made, in particular, by representatives of the US Democratic Party, which lost the presidential election, as well as the elected President of France, Emmanuel Macron.