At the recent "pre-Olympic" military parade in Pyongyang, rocket systems became the heroes of most publications in the media. Less was written about armored vehicles and artillery, writes
Messenger of Mordovia
.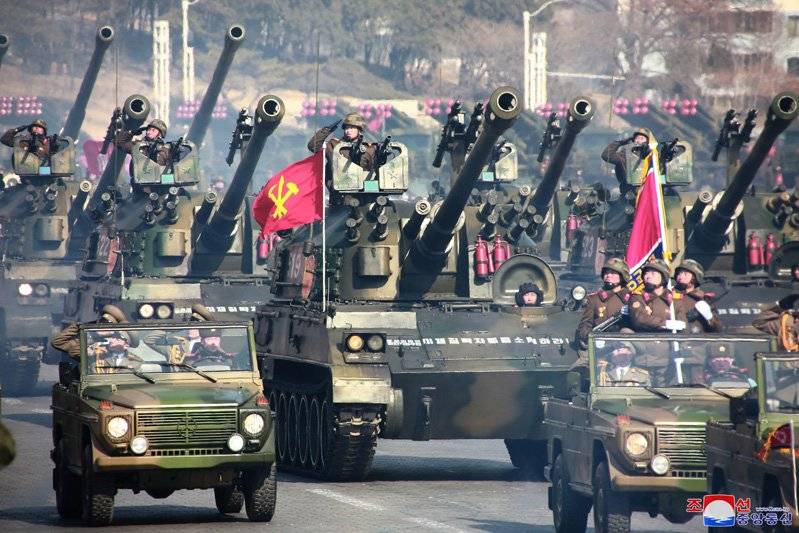 The new 122-mm self-propelled artillery installation, which is known in the West and in South Korea as the M199, remained virtually unnoticed by journalists.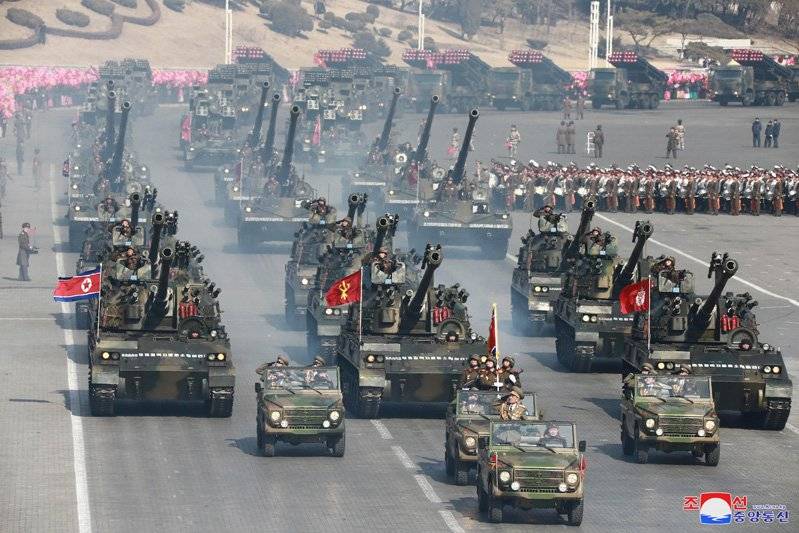 "On the new modification of this self-propelled guns we see a friend already by
tank
"Songun-915" mounted for self-defense, a remote-controlled module with two automatic grenade launchers. Also mounted on the tower are containers of a portable anti-aircraft missile system. Mortars appeared to shoot smoke grenades, "writes the author of the publication Dmitry Lemeshko.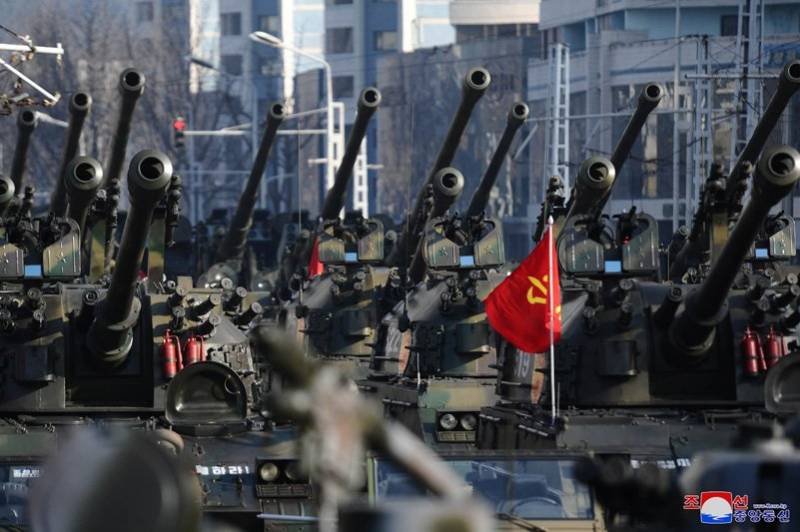 According to some military experts, the DPRK is not lacking in guided anti-tank complexes, but it is nonetheless in no hurry to abandon anti-tank artillery, one of the models of which is the M1991.
"Although it is obvious that a self-propelled gun with a relatively weak booking is currently an anachronism and, even with the presence of such a" modernization "package, it is doomed in modern combat," the author concludes.