The Kremlin commented on the speech of the head of the national intelligence of the United States Dan Coats, in which he said that Russia "will continue to attack the United States, interfering in the interim American elections." During the briefing, Dmitry Peskov journalists were asked to comment on this statement of Mr. Coats.
According to the head of the Kremlin press service, such statements by US officials "look like an obsession."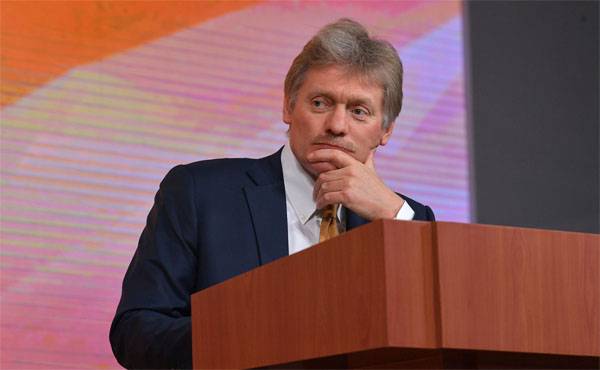 From the statement of Dmitry Peskov:
Russia did not interfere, does not interfere and is not going to interfere in anyone's internal affairs. We have a very negative attitude when trying to interfere in our internal affairs, and do not do it ourselves. We have repeatedly spoken about this and we are very sorry that our words stubbornly refuse to hear in the United States. Statements (of Russian intervention) are like obsessions.
The statement of Dan Coats was commented by Margarita Simonyan, the editor-in-chief of Russia Today. The journalist is perplexed about what "intermediate" elections in question. From Margarita Simonyan's comment
Facebook
:
The office of the US National Intelligence Director has released another report that "democracy is in danger," Russia plans to intervene in the interim, excuse me, US elections. And RT, of course, will actively participate in this. Infa 100 percent.
The editors have two questions. Hu from the "midterm elections" and that they are there, in the American national intelligence, smoking?