There are far fewer cases of convergence of the US and Russian aircraft in the Syrian sky, the parties conduct operations in different areas of the republic, reports
RIA News
Statement by the US Air Force Commander, US Central Command, Lt. Gen. Jeffrey Harrigian.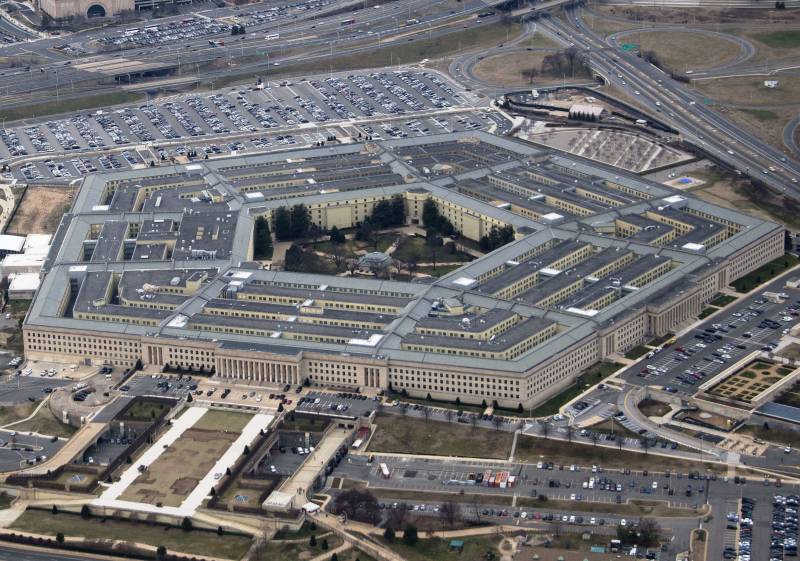 Their (RF) operations moved to the northwest (Syria) to support their tasks and what they want to achieve. Honestly, our rapprochement with them compared to what we saw two months ago, was significantly less
Harrigan said at the briefing.
He added that the planes of the western coalition carried out operations on the left side of the Euphrates River, where Russian planes had previously flown, which led to unplanned rapprochement.
The general also noted that the US and Russian military "continue to communicate daily through special channels of communication to prevent conflicts." He recalled that such communication once again showed its relevance and effectiveness last week during the incident with the coalition's blow to the pro-government forces of Syria.
At the same time, he was unable to clarify who was part of these pro-government forces or under whose command they were, as well as what losses they had suffered.
We figure it out. More importantly, before, during and after (coalition strikes), the line of communication was opened, used and showed a professional way to prevent conflicts in the particular area where the operation took place,
added Harrigian.
On Thursday night, the coalition declared an "unprovoked attack on the headquarters of the Syrian Democratic Forces (SDF) by pro-government armed groups eight kilometers east of the agreed conflict prevention line on the Euphrates River in Deir ez-Zor province". The message indicated that retaliation was inflicted, "in order to repel an act of aggression against partners involved in the fight against the IG group (banned in the Russian Federation). According to US media reports, about 100 fighters from Syrian pro-government units died.
In turn, the Russian Defense Ministry reported that "as a result of the strike, 25 Syrian militiamen were injured." The military department explained that the cause of the incident was not coordinated with the Russian Federation "reconnaissance-search actions of the militias in the area of ​​the refinery" against the "sleeping IG" cell.