Beijing is actively trying to deprive the United States of the status of a world power, including with the help of embedded scientists, reports
RIA News
FBI Director Christopher Ray statement.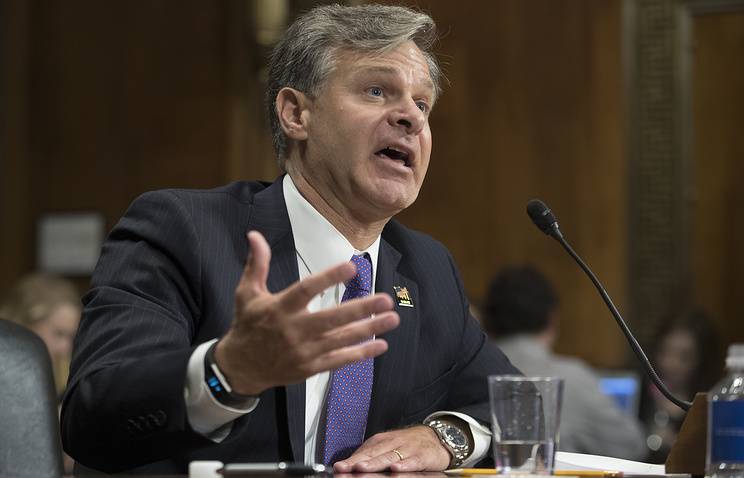 We capture the use of non-traditional information gatherers (professors, scholars and students) in academic circles across the country. Not only in large, but also in small cities. In almost every scientific direction,
said Ray at the Senate hearing.
According to him, Chinese agents use the "openness and naivety of the scientific community" to obtain the necessary information.
This represents a threat not only to the American state, but to the whole society, which should not leave the situation unanswered,
stressed the head of the special services.
He was supported by Republican Senator Marco Rubio.
Don't think for 240-year-old
history
In our country, we faced a competitor and a potential adversary of this magnitude and power,
said parliamentarian.
Recall that in December, the US administration unveiled a new national security strategy, in which China and Russia are called "main competitors." Beijing responded by calling on Washington to abandon the thinking of the Cold War and move along the path of developing cooperation.