Permanent representation of the DPRK expressed dissatisfaction with the position of the UN Secretariat on the sanctions applicable to the republic, which Pyongyang considers illegal, reports
RIA News
.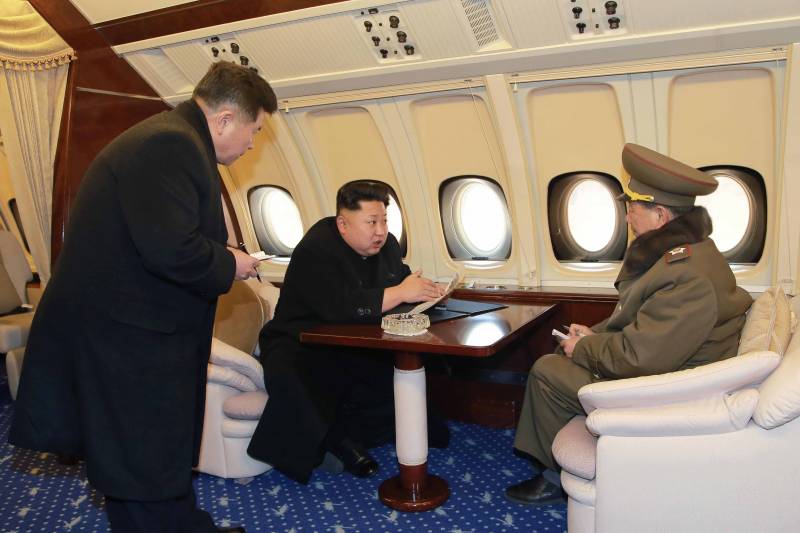 In January, 2017, North Korea asked the UN to hold an international legal conference on the legality of the imposition of sanctions by the Security Council against the country. Yesterday, the Permanent Mission reported that five letters were sent to the secretary general of the world organization on this issue and four press statements were issued.
Representatives of the DPRK are not satisfied with the response of the UN Secretariat, which refers to the fact that "the Security Council must decide itself what measures should be taken to maintain peace and security." In a popular statement, North Korean diplomats noted that the secretariat "continues to bypass our legitimate request."
In this regard, "we have again requested the UN secretariat to immediately respond positively to our proposal for an international forum of legal experts, in accordance with the mission of the UN Charter," the statement of the permanent mission says.
The DPRK invites lawyers and international organizations to consider a number of issues, in particular, the right to the peaceful exploration of space, the right to self-defense, as well as launches and tests in other countries that were not recognized by the UN Security Council as a threat to international peace and security.
According to Pyongyang, the sanctions resolutions adopted against him "are aggressive and are aimed at strangling the national economy, health care, sports" and stopping humanitarian aid to the country.