In the new draft budget for 2019 fiscal year, published by the administration of US President Donald Trump, the return of astronauts to the moon is called one of the "space priorities" of the state, writes The Verge.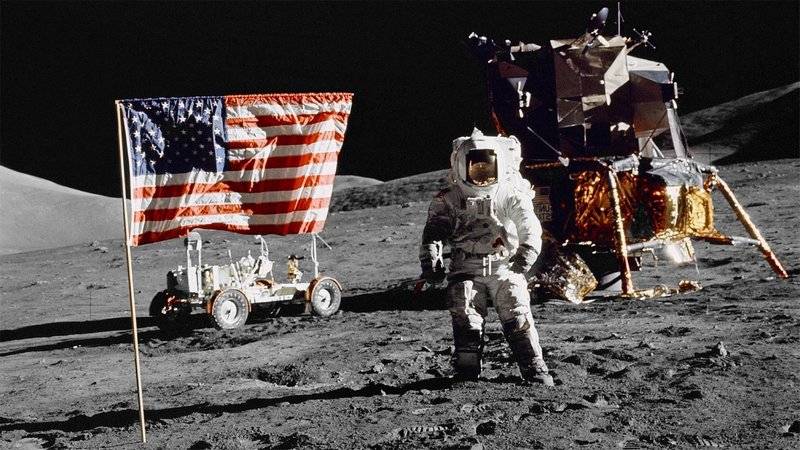 According to the published document, America plans to again land a man on the moon "in the middle of 2020-x." More accurate dates are not specified. At the same time, the country allocates more and more funds for the development of new equipment, which will be necessary for landing on Earth satellite.
The New York Times notes that in 2019, NASA funding will increase by 370 million dollars and reach 19,9 billion dollars. At the same time in subsequent years, it will be reduced to 19,6 billion and will remain unchanged until the 2023 year. The publication is confident that with such funding, the astronauts' flight to the moon "will not take place until Trump leaves the White House, even if he wins the next election."
In December 2017, Trump signed a directive on space policy to send a man to the Moon and Mars.
This is the first step in the return of American astronauts to the moon for the first time since 1972. This time we will not only set our flag and leave our traces - we will create the basis for a possible mission to Mars and, possibly, someday, to many other worlds
- declared Trump