On ten training complexes in Buryatia, Trans-Baikal, Khabarovsk, Primorye Territories, Sakhalin, Amur and Jewish Autonomous Regions, a large-scale field output of air defense units began, reports
Interfax
message of the press service of the Eastern District.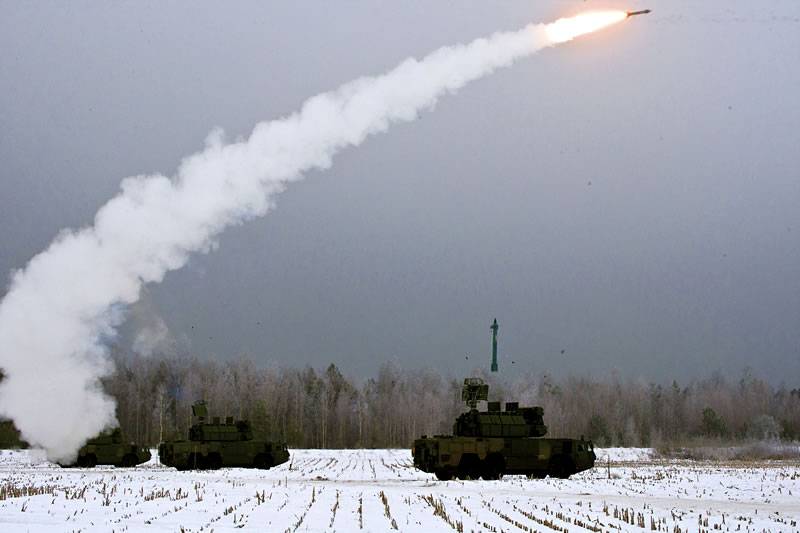 Currently, anti-aircraft gunners will make marches on standard equipment in the specified areas, where they will deploy their positions.
The servicemen will hone their professional skills using the maximum number of types of anti-aircraft missile defense systems, in particular, the Osa, Strela-10, Tor-M2, Buk-M2, Shilka self-propelled self-propelled guns, ZRPK anti-aircraft missiles Tunguska ",
says release.
It is noted that the military "will gain experience in detecting, escorting and destroying high-speed small targets." Such targets will be small rockets whose flight speed is about 700 meters per second.
"In total, more than three thousand people were taken to the field outlets, more than 700 units of combat and special equipment were involved," the press service added.