The center of public relations of the FSB of the Russian Federation spreads the message that a citizen of Ukraine was detained in Simferopol, who was collecting information related to state secrets. It was stated that he was interested in information on activities in the territory of the Republic of Crimea in the Rosgvardi military unit, as well as in the Border Troops of the Federal Security Service of the Russian Federation.
It is noted that the detention was carried out on the eve - on Sunday, February 11.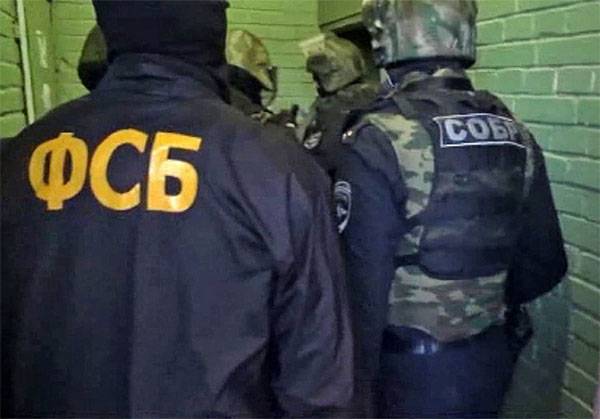 From DSP material of the Federal Security Service:
February 11 FSB of Russia in Simferopol arrested a citizen of Ukraine Konstantin Davydenko. He purposefully collected and transferred to the special services of Ukraine state-secret information about the activities of units and formations of the Federal Service of the National Guard of the Russian Federation and in relation to the employees of the FSB of Russia.
Attention is drawn to the fact that a leak of this kind of data could damage the state security of the Russian Federation.
It is known that the FSB of Russia opened a criminal case on the grounds of a crime under article 286 of the Criminal Code of the Russian Federation. Speech about the article, providing severe criminal punishment for espionage.
DSP
FSB adds:
The investigation is underway.