That day after the strike of the American coalition's airplanes against pro-government ATS troops in the Euphrates Valley, rumors were spread that the attacks were allegedly inflicted on representatives of Wagner's Russian private military company and allegedly killed "hundreds of Wagner's men". Actively this kind of information began to spread and some of our readers in the comments to
news
from the Syrian direction.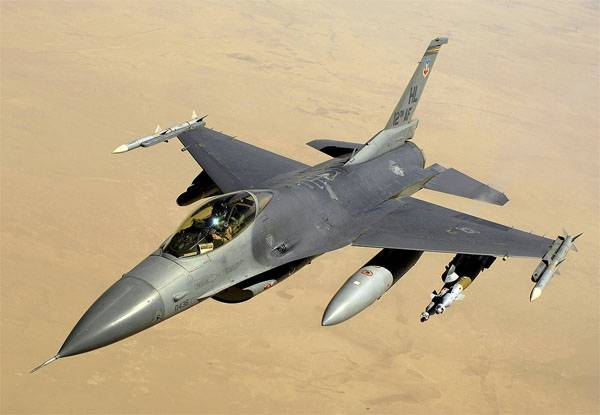 The Military Review conducted its own verification of the information disseminated and found that the information actually has a possible fake subtext and is not based on accurate evidence from anyone who has a direct relationship to Wagner's people. Initially, Ukrainian media outlets became its active distributors. Moreover, it is important to note that these media misinformation refer to the publication of Igor Strelkov (Girkin) in one of the social networks. In turn, in social networks refer to sources in the same Ukrainian media - a sort of "carousel".
Girkin writes that Syria received some reports about "215-217 killed", while he immediately adds that the information may be misinformation, but he "is confident in them at 100%".
From the publication
Girkina VKontakte
from February 10, which (publication) indicates that all the information is built primarily on the author's conjectures:
Reports of losses during the defeat of the combat group "Wagner" come very different. But there is one tendency - they are constantly changing upwards. At the moment, it is precisely clear that there are really hundreds dead and wounded. A few hundred. (...)Perhaps - this is "disinformation" (although it came exactly from Syria) (...) and it is also impossible to exclude the possibility of such losses (...)
Further Girkin writes about
possible
casualties among special operations forces. "
The Ukrainian media vividly seized upon the publication of Strelkov (Girkin), while removing the words "possible" and "disinformation" from it, and starting to issue material as the ultimate truth. Further, the relay baton was intercepted by some domestic mass media, citing "sources" like VK pages. Thus, the informational (and, rather, disinformation com) began to grow in volumes and roll through various kinds of media with links to "unnamed sources."