Concern "Tehmash" (part of Rostec) plans to modernize complexes of corrected artillery armament of the first generation "Centimeter" and "Brave", reports
press office
company.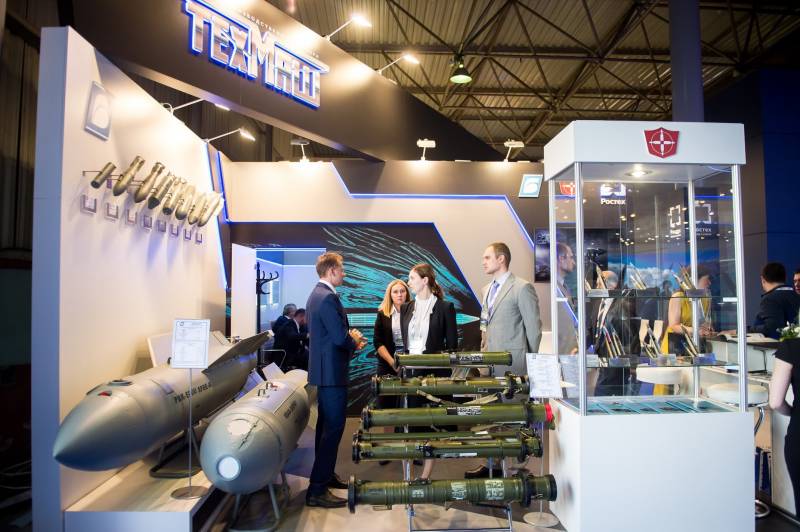 The question of their improvement was discussed at a scientific and technical conference devoted to the state and prospects of the development of field artillery ammunition,
tank
and naval artillery.
Modernization will be carried out on the basis of the Scientific-Research Machine-Building Institute. V.V. Bakhireva.
It is reported that "both complexes intended for destruction of armored vehicles, launchers and artillery guns in firing positions were created in one of the divisions of the institute and adopted by the Ground Forces in 1980-s."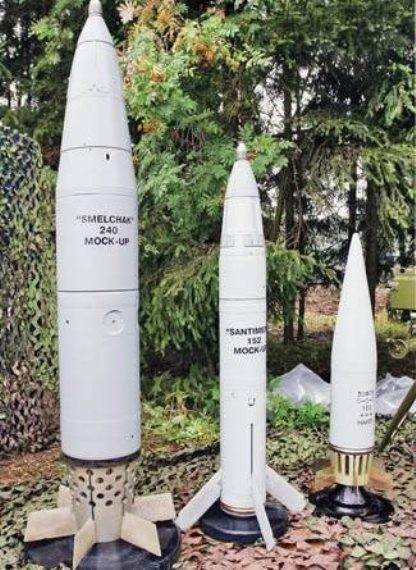 Today we are faced with the most important task of successfully improving and further developing the research and production base of NIIM, new developments and production of ammunition in the interests of developing weapons systems and the defense industry complex of Russia,
quoted by the press service of the Director General of them V.V. Bakhireva Alexander Gordyukhina.
The company noted that within the framework of the scientific conference "more than 15 reports were considered, which were attended by about 100 scientists and specialists from leading enterprises of the ammunition industry of Russia, representatives of the Ministry of Defense of the Russian Federation, RARAN, etc.".