Ukraine is considering the possibility of creating a cyber war in the ranks of its armed forces, Secretary of the National Security and Defense Council (NSDC) Oleksandr Turchinov told reporters on Friday during the official opening of the cyber threat response center.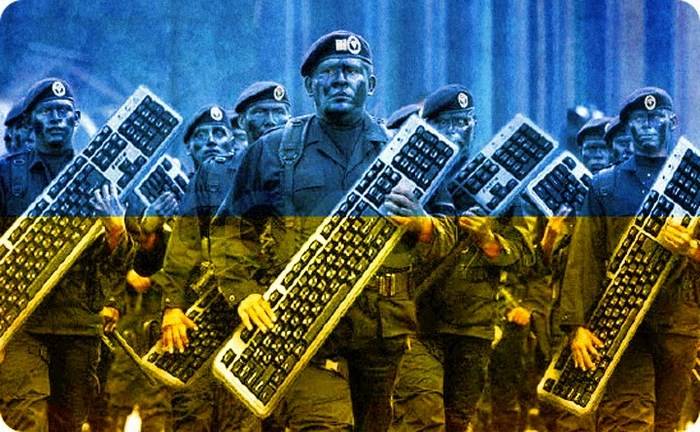 Modern warfare is impossible without cyber defense and without cyber attacks. Of course, we are considering ... the question that the General Staff reported on the creation of a cyber war in the ranks of the armed forces of Ukraine. This is a serious question, we are working on it, the Foreign Intelligence Service and military intelligence are working in this direction.
- declared Turchinov. Broadcast led channel "112 Ukraine".
The creation of such troops was discussed at the National Cyber ​​Security Center, the NSDC Secretary added.
Turchinov on Friday launched the Operational Cyber ​​Threat Response Center, which will cooperate with NATO countries. He also said that Ukraine has lost billions of dollars due to cyber attacks over the past two years.