At the last national dialogue congress in Sochi, the Syrian opposition was not represented in sufficient numbers, reports
RIA News
Statement by State Department Representative Heather Nauert.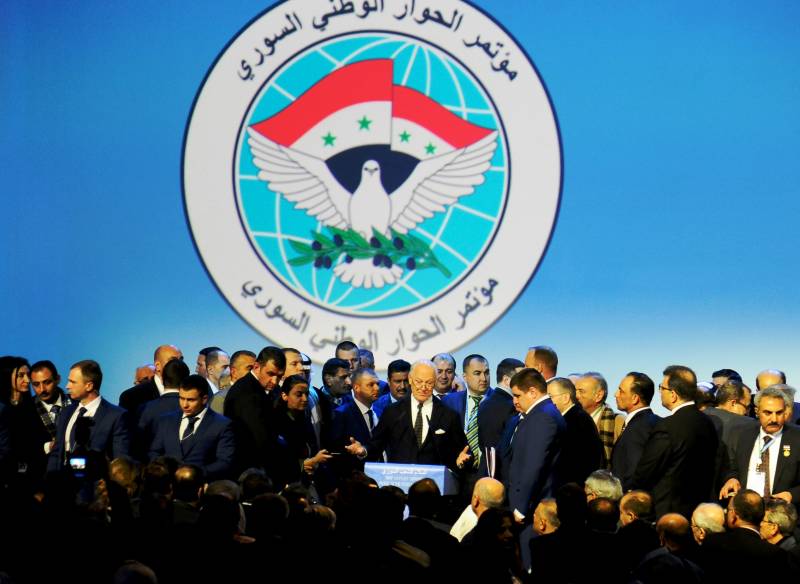 This is her first official comment after the congress.
We studied this (the congress) and we found that this (the event) was too inclined in favor of the (Syrian) regime, the opposition was not sufficiently represented,
Nawert told reporters.
However, she noted that the American side did not participate in the forum.
The diplomat confirmed that the United States still supports the Geneva settlement process in the SAR and the efforts of the UN special envoy, Staffan de Mistura.
Recall, the congress of the Syrian national dialogue was held in Sochi on January 30, its main outcome was the creation of a constitutional commission that will work in Geneva. The participants also adopted a statement with the principles of the future structure of the country, which imply "respect for the sovereignty, territorial integrity, independence of the SAR and ensuring the rights of all ethnic and religious groups." Staffan de Mistura took an active part in the forum.