The head of the office of the International Monetary Fund in Ukraine submits to Kiev a list of requirements, with strict observance of which Ukraine will be able to receive the next credit tranche from the IMF. The requirements in the IMF were forced to remind the Kiev partners due to the fact that the partners once again announced that they would "get a new tranche soon." Announced in November, December, January, now February - again announced. But there is no tranche.
The IMF representative Jost Lyungman recalls that in order to receive the tranche, Ukraine must adopt a law on the creation of anti-corruption courts, as well as bring energy tariffs (primarily gas) to the market level.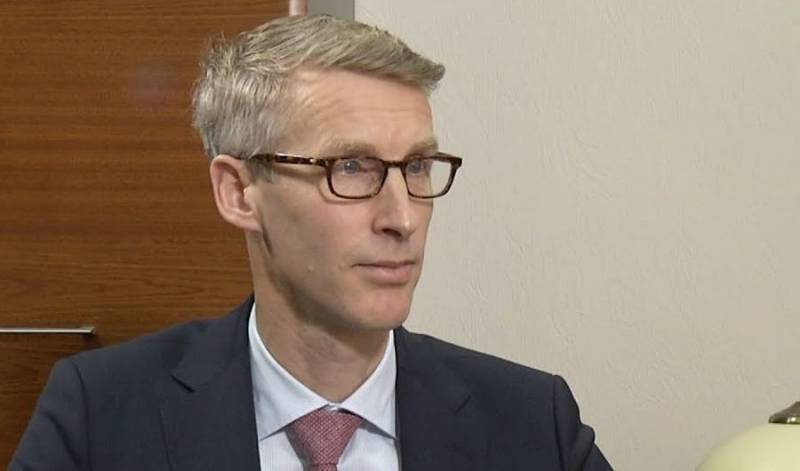 Yost Lyngman:
There are certain conditions, they must be met. These are achievable indicators: we hope for their speedy implementation.
Also, the IMF representative said that Ukraine should increase its international reserves to 30 billion dollars. This, according to Lyungman, "will protect the Ukrainian economy from various kinds of shocks."
In fact, the IMF calls on Kiev to increase international reserves in the presence of a huge hole in the budget with one sole purpose: to declare Ukraine bankrupt at hour X and use the bulk of the reserves to recover damages from previously issued loans together with accumulated solid interest. In the current state, Ukraine is unlikely to be able to dispose of its international "reserves". At the same time, with the help of controlled anti-corruption courts, the West hopes to bring to justice the officials responsible for the looting of the provided financial "help."