CNN
reports on the conduct of the US military tests of the missile defense system in the state of Hawaii. The test was conducted after a sensational error with sending SMS messages to local residents about a missile attack by a foreign state. The newsletter was made on January 13, and it led to the real panic among the local population.
The Pentagon confirms the information that the SM-3 rocket, which is part of the Ajis American missile defense system, was tested the day before. The rocket was produced from a ground installation to intercept a target that a military aircraft launched in the Hawaiian Islands.
As it turns out, the tests ended in a fiasco. The American rocket failed to hit the target. This is taking into account the fact that all its parameters were actually known in advance.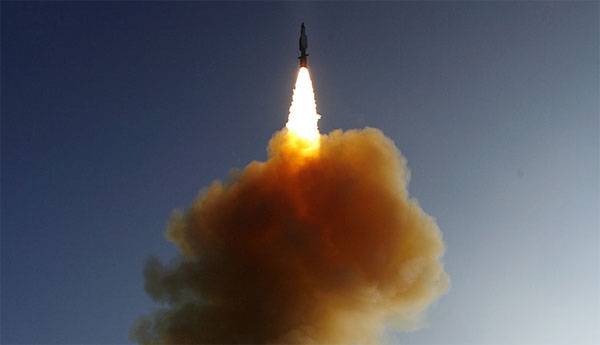 It is noteworthy that officially the Pentagon has so far refused to comment on the results of the tests. Reports of failed interception are published in the US media with links to "sources close to conducting an anti-missile system test."
At the same time, the American media express frank discontent with the silence of the main military department about the failure. The message is that, with such a leaky missile defense system, President Trump and Defense Minister Mattis should not loudly declare their readiness to "destroy the North Korean regime."